Welcome to the London Design and Engineering University Technical College (LDE UTC).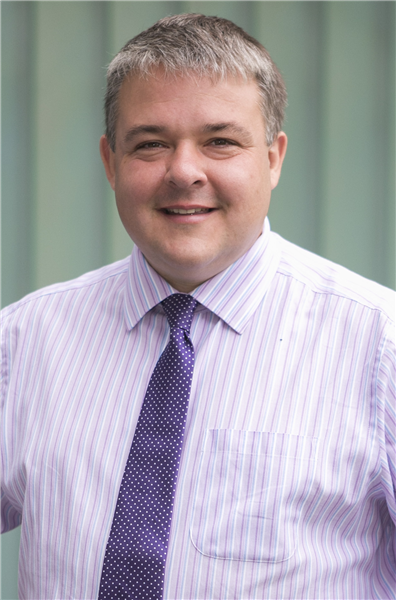 I feel really privileged and excited to be the Principal of the LDE UTC, a brand new college, which opened in September 2016. We provide education for learners of all abilities from Key Stage 4 and above who want to pursue a career in design and engineering.
We are a learner focused, high tech college where academic excellence and employer partners create the next generation of confident, independent, work-ready individuals.
Our first class facilities and specialist equipment, combined with our outstanding staff, provide experiences that will equip the learners with the skills needed to secure employment or routes into higher education. The curriculum is delivered through interesting and exciting employer-led projects, enabling learning by doing. Learning designed to be relevant and memorable, which helps to boost our learners' academic achievement.
With expert careers advice from our employer partners and university, mentoring, site visits and work placements, every learner has the opportunity to secure paid employment through a paid traineeship or apprenticeship – or a place in higher education, for which bursaries and scholarships are available.
If you are interested in a career in design or engineering then our practical and academic approach, combined with the strength of our employer partners will give you the best possible start to launch your career.
Geoffrey Fowler
Principal & CEO