Shahnawaz
Ex LDE UTC Learner Shahnawaz Proud to become Trainee Quantity Surveyor
Featuring Rhianna Patel
During my time at LDE, I studied a Technical Level 3 Extended Diploma in Construction and the Built Environment, A-Level Art and Design, Level 3 Mathematical Studies, and also undertook an Extended Project Qualification. The support of the staff and knowledge I was able to gain from the UTC, is what made me who I am and able to get to where I am today alongside my hard work and determination. The unique opportunities given to work with employers on-site, such as Bouygues, has allowed me to gain the necessary skills and knowledge, to expand upon, for creating a high-quality standard of work that is required at university. The ability to network with employers is key; having contacts within the construction industry allowed me to gain a work experience placement, at LDE.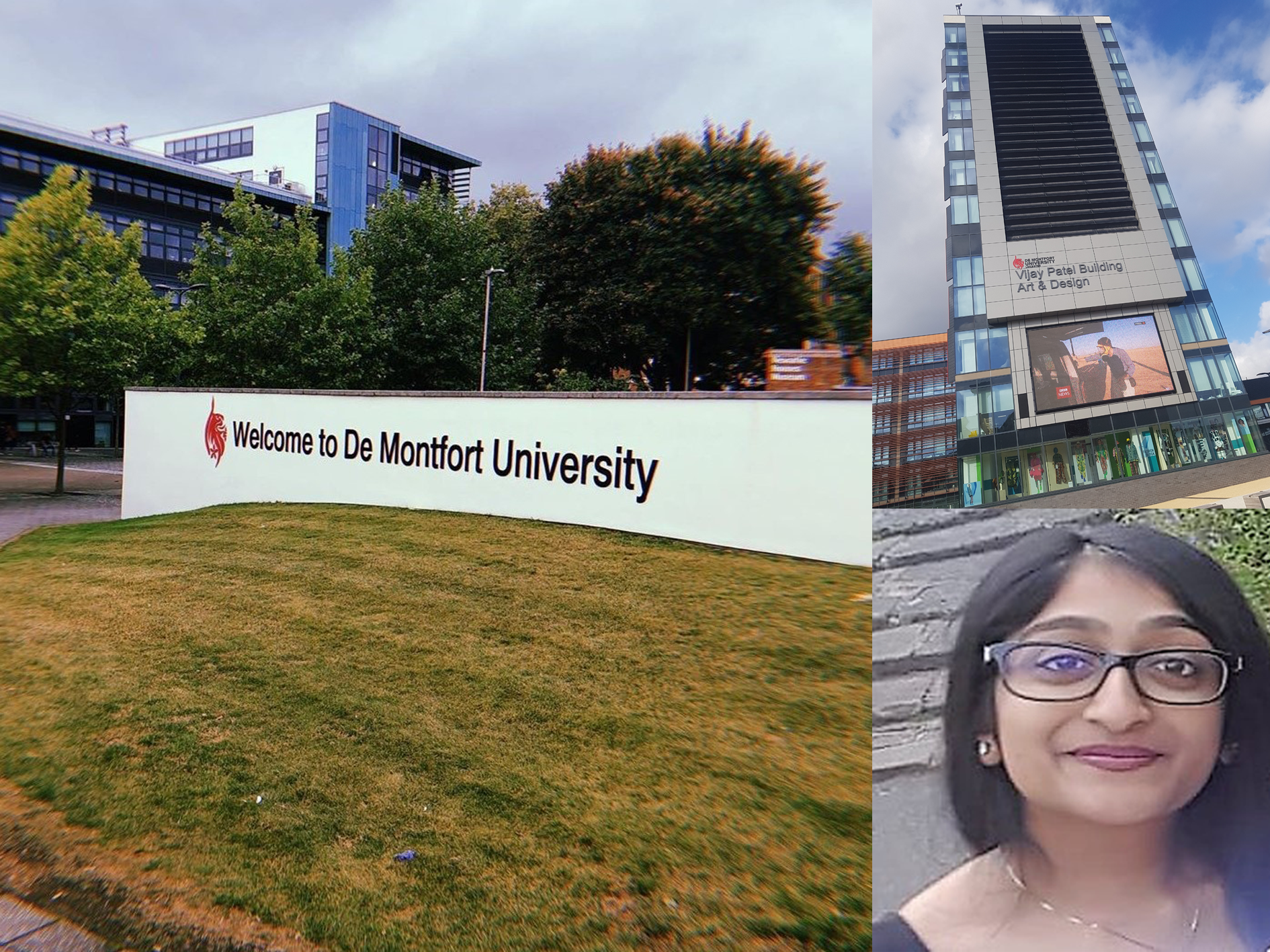 Currently, a second-year undergraduate student, studying a BSc Hons in Architectural Technology, at De Montfort University, Leicester. I have been an active member of the community through volunteering to being a committee member in a society. I have secured a 12-week Virtual Internship with Think Pacific about the Fiji Islands, in relation to the environment.
I aim to leave behind a mark on the world through working within the construction industry on a range of building projects; focussing on the design aspect through the profession of Civil Engineering or Architectural Technology.
Theo
Midia
Adeel
Elijah
Micha
Adeel
Annam
Melissa