Directors
---
Anne Heal, Independent Director and Chair of the Board of Directors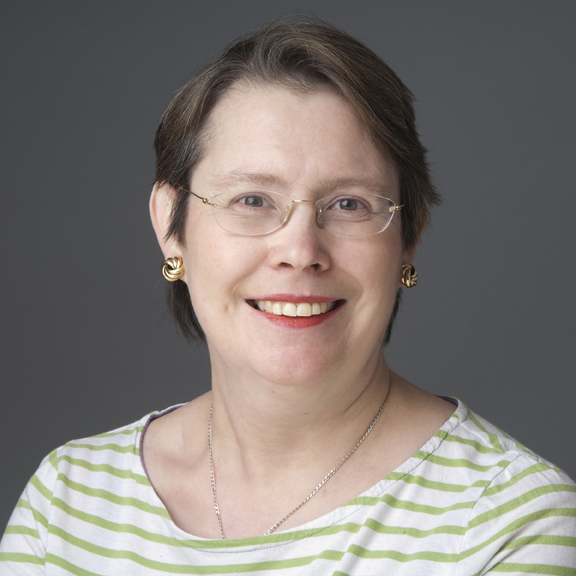 Anne Heal is an experienced non-executive director and chair. She chairs MOSL, the market operator for the non household water market, is a non executive director of the Office of Rail and Road, a board member of Elexon, the electricity settlement body, a lay member of the General Dental Council, and an independent member of the Bank of England Enforcement Decision Making Committee and the Regulatory Decision Making Committee of the FCA. She has also been a board member of Ofqual, the qualifications regulator. She was previously Director of Regulatory Affairs for BT Group, leading the regulatory negotiations that led to the creation of Openreach, where she then became MD, Strategy. Anne chairs a charity, Volunteering Matters, and is a trustee of NCVO and BalletBoyz. She chairs the Governance and Nominations Committee of Diabetes UK.
The Chair of Directors can be contacted via email at: [email protected] or alternatively you can write to him at the following address:
Chair of Directors, London Design & Engineering UTC, 15 University Way, Royal Docks, London, E16 2RD
---
Geoffrey Fowler, CEO and Principal, LDE UTC

Geoffrey is an educator with a passion for bridging the gap between education and business. Having experience in both industrial and educational environments, Geoffrey is able to empower staff to research and create inspirational, industrial educational content that suits the needs of all students, despite their abilities. This "hands on" pedagogy approach has led to outstanding student success results.
In 2011 Geoffrey became one of three founding members of the leadership team that delivered two Da Vinci Studio Schools to Hertfordshire, both of which received good, in every category, from OFSTED.
Geoffrey is delighted to have brought his experience of opening high quality new schools to East London and to lead the London Design & Engineering UTC as Principal.
---
Professor Hassan Abdalla, Provost, University of East London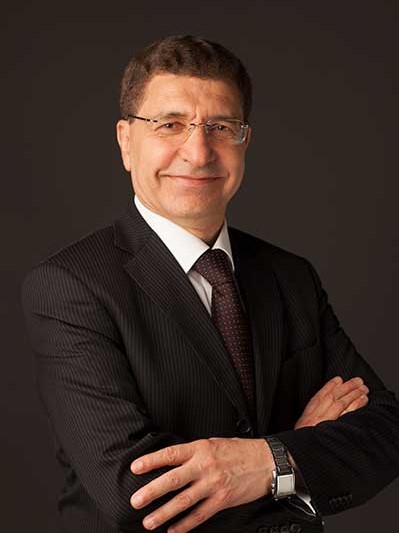 Professor Hassan Abdalla is currently the Provost at the University of East London (UEL). He joined UEL in 2011 as the Dean of the School of Architecture, Computing and Engineering.
Professor Abdalla has more than 20 years of experience in both academia and industry. He is an international authority in the fields of sustainability, smart/future cities, engineering design, Artificial Intelligence in design and factories of the future. He is a Fellow of the Royal Society for the Encouragement of Arts, Manufacture and Commerce; Fellow of the Institute of Mechanical Engineers; and Principal Fellow of the Higher Education Academy. He is the author and co-author of over 100 papers published in high-impact journals and conferences worldwide.
The UTC Board of Directors is well served by the international, academic and industry experience that Professor Abdulla brings to bear on the governance of the LDE as well as the links with UEL.
---
Lynne Graham, People Director, Thames Water Utilities Ltd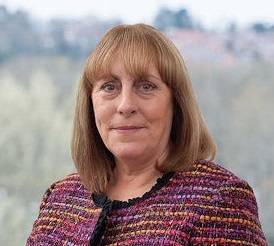 Lynne joined the LDE UTC Board of Directors in September 2020 and brings a wealth of human resources, leadership and change management experience to the Board. Currently, Lynne is the Lead Director for Careers and has oversight and governance responsibilities for the UTC's Careers programme, which aims to prepare and equip learners with the knowledge and skills to be ambitious, explore opportunities and make informed decisions to fulfil their career aspirations.
As People Director, Lynne is responsible for Thames Water's HR function, covering the employee life cycle including talent attraction and selection, reward and benefits, payroll and administration, learning and development, employee relations and organisational development. She is also responsible for Health, Safety and Wellbeing. She has led major change programmes that have delivered significant value through improvements in employee engagement and productivity. Prior to joining Thames Water in January 2020, Lynne worked at Executive and Main Board level in diverse sectors – Eurostar (rail); British Gas (gas utility); Westbury Street Holdings (hospitality) and Yodel (logistics).
---
Chris Beales, Diocese of Chelmsford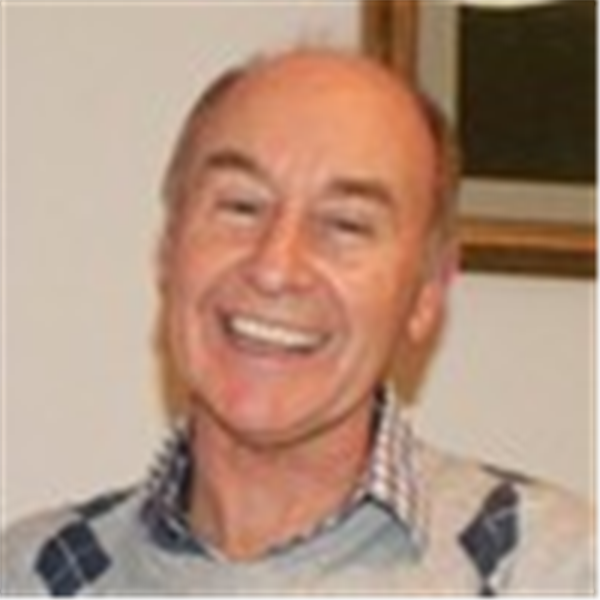 Chris Beales is a founder member of the LDE UTC Board and represents the Diocese of Chelmsford, who provide a chaplaincy service in the UTC. Chris is a social entrepreneur with four decades' experience of working in community economic and social development and on issues of faith and economy.
He pioneered the Government's work with faith communities (of all faiths) whilst on secondment from the Church of England's General Synod to the Government and has extensive experience of working and on national and international development issues with volunteers, with black, Asian and minority ethnic groups and with Governments and companies.
He is an ordained Anglican minister and has served in parochial ministry and industrial mission. He is currently a Visiting Fellow at St John's College, Durham University and a William Leech Research Fellow in Applied Theology, researching new housing developments across North East England and how to "build good community".
---
Stuart Moss, Senior Graphic Design Manager, Skanska UK plc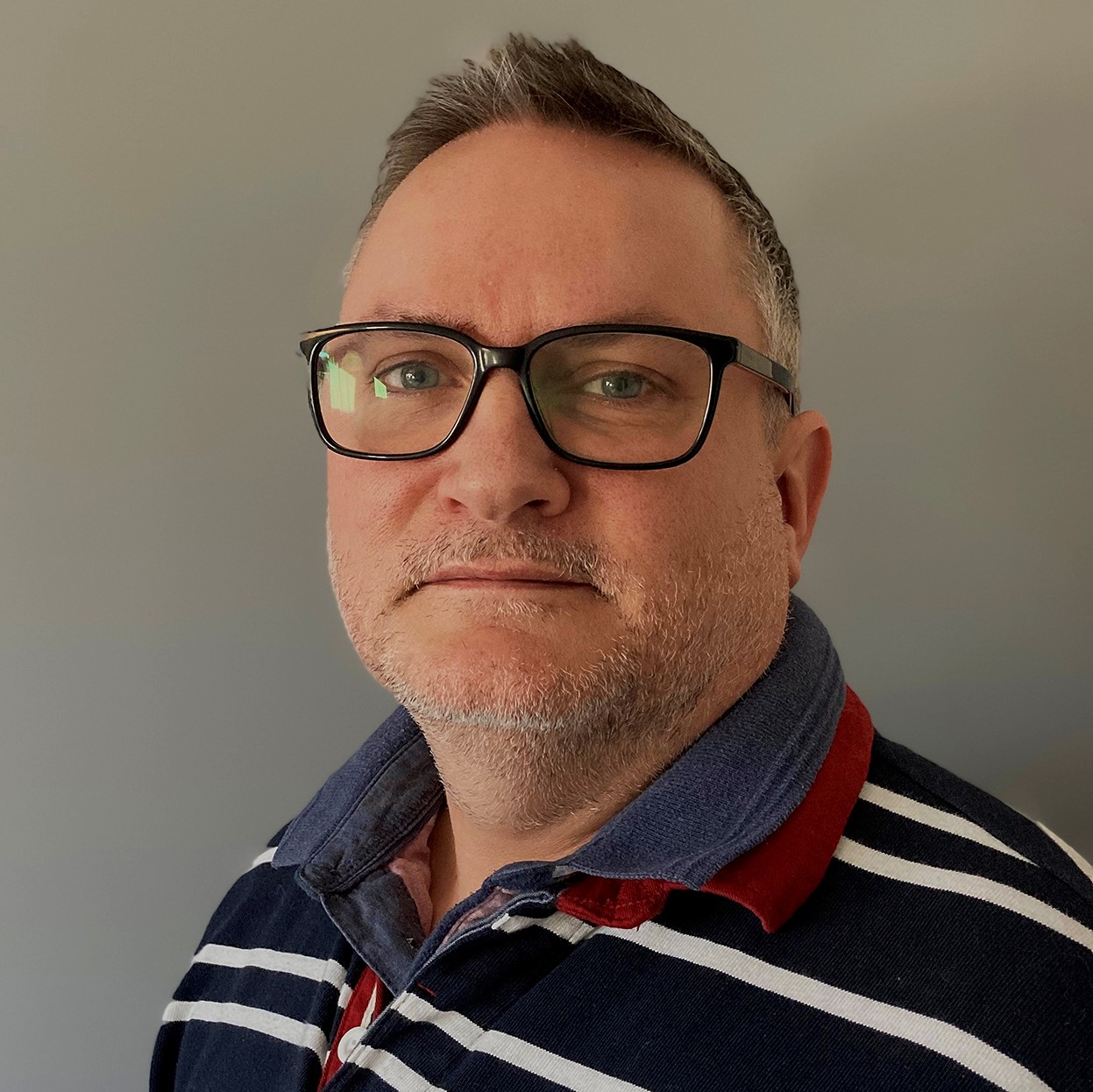 Stuart is a design and creative professional, specialising in visual communications and information design. His academic and industry experience spans some 30+ years, working inside and outside London as part of a design and/or marketing communications team for several design, architectural, and construction companies. Stuart currently works at Skanska UK, one of the world's largest development and construction companies. He works alongside his colleagues across the UK business to deliver design strategy and visual content for some of its major infrastructure tenders.
Stuart enjoys supporting schools and their students of all ages by bringing his experience right into the classroom, helping them learn about design and the creative industry, how design can be used not just to sell or inform but also as a force for positive change in the world and how they can contribute through a successful future career as a design and creative professional.
Stuart is a Fellow of The Royal Society for the Encouragement of Arts, Manufactures and Commerce where "we champion curiosity, creativity and courage to inspire better ways of thinking and doing…"
---
Caroline Kennett, Director of Talent Development, Costain Group plc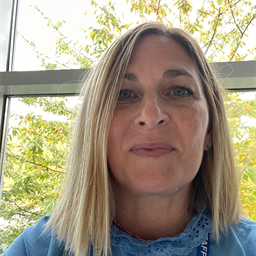 Caroline Kennett is Director of Talent and Development at Costain where she is responsible for the Early Careers agenda, learning & development and the performance and talent management processes. She is passionate about enabling everyone to achieve their full potential in the workplace and sees education as playing a key role in achieving this.
She has held senior roles within HR at Thames Water and British Gas and, as a psychologist at heart, is naturally interested in how the environment shapes motivation and behaviour. She brings experience across leadership development, change management, learning and development and diversity and inclusion as well as more generalist HR areas.
---
Dan Forbes-Pepitone, HR Director, Ramboll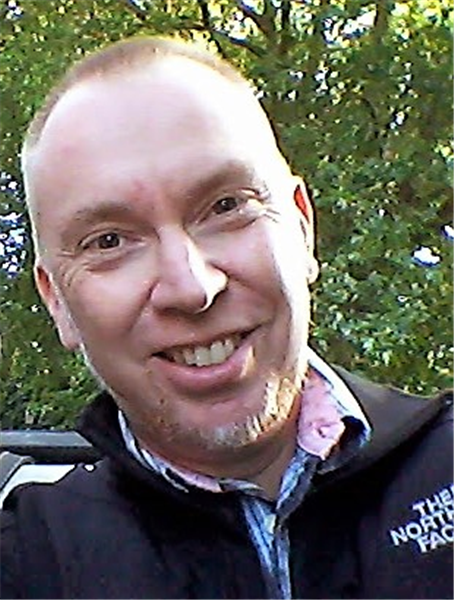 Dan brings a breadth of industry experience and has worked in Human Resources within the engineering sector for over 30 years with organisations such as Balfour Beatty, Taylor Woodrow, Veolia Environment, MITIE and Skanska.
In September 2018, he moved from Skanska to join the leadership team of Ramboll UK (a Danish-owned global engineering consultancy) as their HR Director.
Dan brings a wealth of experience in HR, organisational and culture change, learning and development, talent management, diversity and inclusion. At Skanska, Dan was responsible for graduate, apprentice and intern recruitment and development; recruitment; leadership, talent/capability development programmes and diversity and inclusion.
Sitting on the Building Equality Executive (promoting LGBT+ inclusion in the Construction sector), Dan's leadership and work around diversity and inclusion, learning and development, brought wide scale external recognition for Skanska, where in 2017 they were ranked in the Top 5, in The Times Social Mobility Index and in the Top 20 of the UK's most inclusive employers.
---
Harry Wain, Head of Learning and Engagement Programmes, Keir Group plc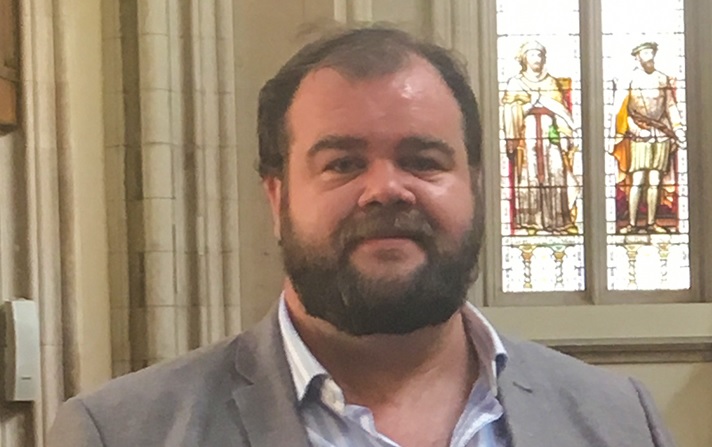 Harry recently joined Keir Group plc as their Head of Learning and Engagement Programmes. Prior to that he was the Learning and Development Manager at Skanska UK with responsibility for developing and delivering the company's training and apprenticeship provisions to meet the organisation's current and future business needs.
An experienced corporate social responsibility professional, Harry previously worked for Skanska to manage the delivery of employment, skills and community engagement for the Phase 2 Redevelopment of Battersea Power Station.
---
Charlene Hunter MBE, CEO, Coding Black Females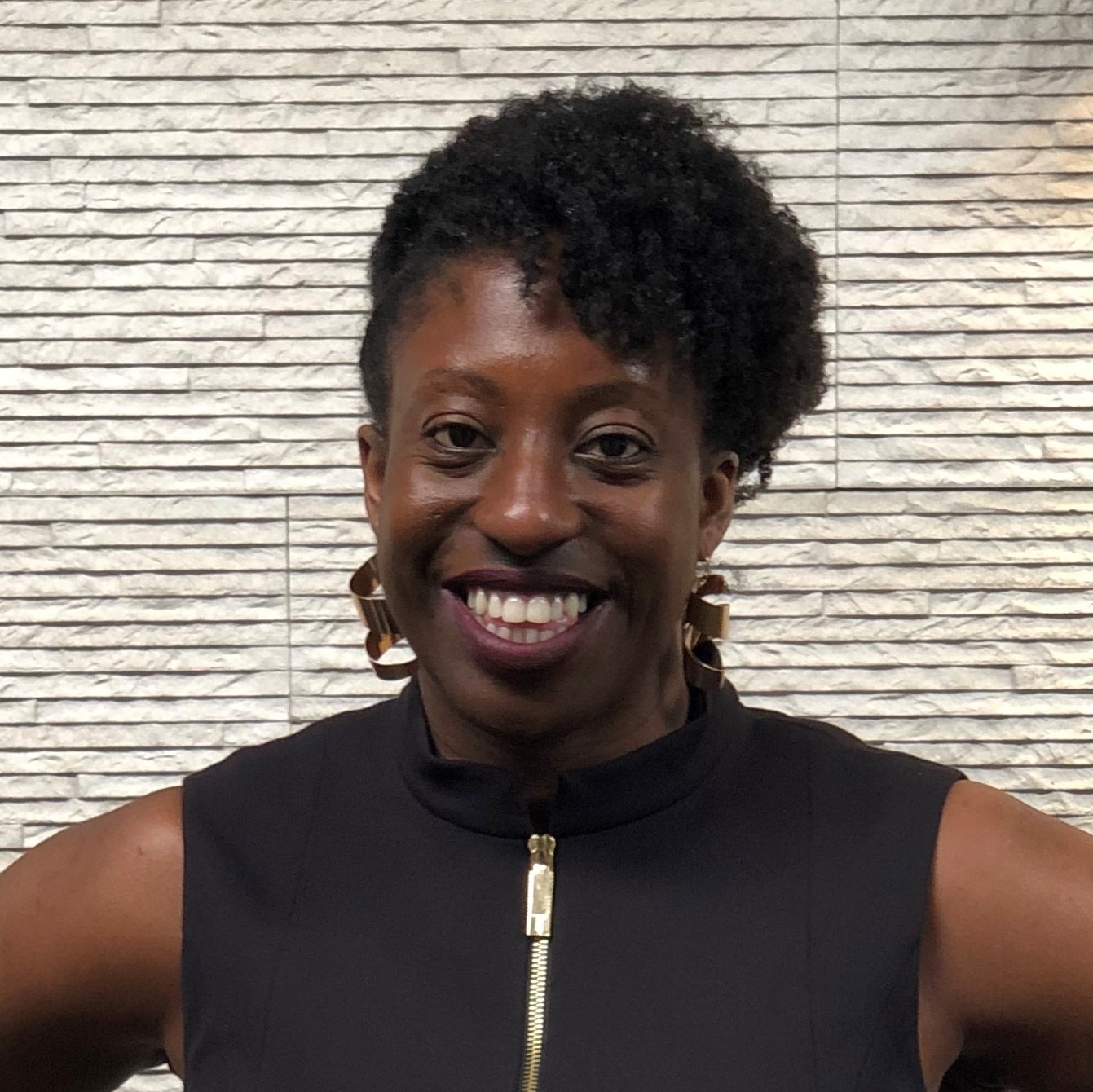 Charlene Hunter MBE is the CEO & founder of Coding Black Females. Charlene has a strong academic background with a BSc in Mathematical Sciences and an MSc in Computer Science from the University of Birmingham.
She has over 10 years of experience as a Java and C# developer and technical architect, and has skills in requirements capture, technical architecture, testing and various other aspects of building successful software applications. She has a strong passion to increase and showcase the skills and talents of black women in tech, and is determined to diversify the tech sector.
Charlene set up Coding Black Females because in her years as a Software Developer, she discovered black women were heavily underrepresented in tech. She wanted this to change, and ensure that black women were able to discover role models and see familiar faces within the industry.
Charlene has received multiple awards and recognition work she does to support black women in tech.
---
Nick Rathbone, Finance Director, Fujitsu UK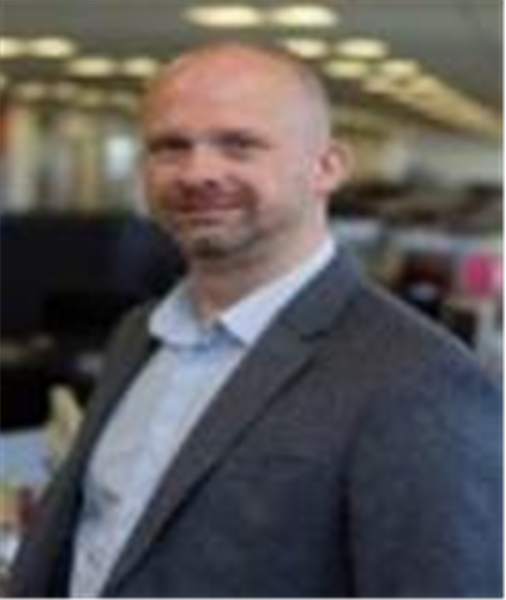 Nick Rathbone is a Finance Director for Fujitsu, looking after their Defence and HMRC businesses. Fujitsu is one of the top five information and communication technology providers in the world, and in the UK offers IT consulting services, technology products, managed services, cloud-based solutions and systems integration.
Nick is a University of Cambridge graduate and Chartered Accountant by background, and has worked extensively in the IT industry, including for Misys and for the last 12 years for Fujitsu. He has worked in UK and Germany in diverse areas such as finance transformation management, finance bid support, finance sales support, and finance business partnering, as well as financial control activities. Over that time he has seen the difference that strong financial management can make to a wider business, and aims to use this experience to the benefit of LDE UTC.
---
Lucy Webster, External Affairs Director, Tideway
Lucy has held a number of senior communications roles in the transport, housing and regeneration sectors. She spent six years at Transport for London and also worked on the preparation phases, including planning and land assembly, for the London 2012 Olympic Games. Lucy joined Tideway in September 2016 as External Affairs Director from Metropolitan, a large housing provider.
---
Shahina Ahmad OBE, Principal, Eden Girls' School, Waltham Forest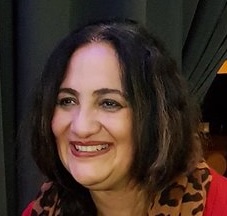 Shahina is the founding and current Principal of the Eden Girls' School, Waltham Forest, an 11-16 Muslim Girls Free School. The school opened in September 2014 with 150 girls in Year 7 and Year 8 and under Shahina's leadership has gone from strength to strength. The school was inspected for the first time in April 2016 and was judged outstanding by Ofsted.
Eden Girls' latest GCSE results put it among the best performing schools in England, which is a testament to Shahina's leadership. In the Government's headline Progress 8 score, Eden Girls' School is ranked as the 12th highest performing school in England. Shahina's experience of opening a Free School and leading it to outstanding, whilst also dealing with considerable site related issues will be invaluable in supporting the LDE UTC in its development and future plans.
Eden Girls' School, Waltham Forest is run by Star Academies, which is one of the UK's leading MATs. Star is a mixed MAT and runs a diverse network of faith and mainstream primary and secondary schools across the UK. Shahina's experience of working within such a leading MAT will bring additional value to help further strengthen the Board of the LDE UTC.
---
Matthew Herbert, Independent Director
Matthew is the lead Technical Consultant at a charity called United Response, which provides support services for adults and young people with learning disabilities, autism, mental health needs and physical disabilities. He is chief architect of an in-house CRM system that enables the support workers to operate effectively and efficiently when providing services to their vulnerable clients.
---
Ghulam Abbas
LDE UTC Project Manager/Advisor and Governance Lead
Ghulam is a highly talented and experienced consultant and project manager who has supported the set-up of over 30 Free Schools across the country. As a former Assistant Director at the DfE and through his consultancy work, Ghulam has developed specialisms in project and performance management, governance development, strategic advice, stakeholder consultation, admissions, procurement of a range of services to academies, and MAT developments.
Ghulam's knowledge and experience were instrumental in project managing the LDE UTC to open successfully in September 2016. Since then Ghulam has established the UTC's governance structure and continues to provide advice to help deliver the UTC's strategic vision. He is currently responsible for supporting the LDE UTC Board of Directors (i.e. the UTC's governing body) to operate effectively, and to develop and improve its governance capacity and capability.
---
Directors Digital Hub click here