Speak your Pain in conversation with Introducing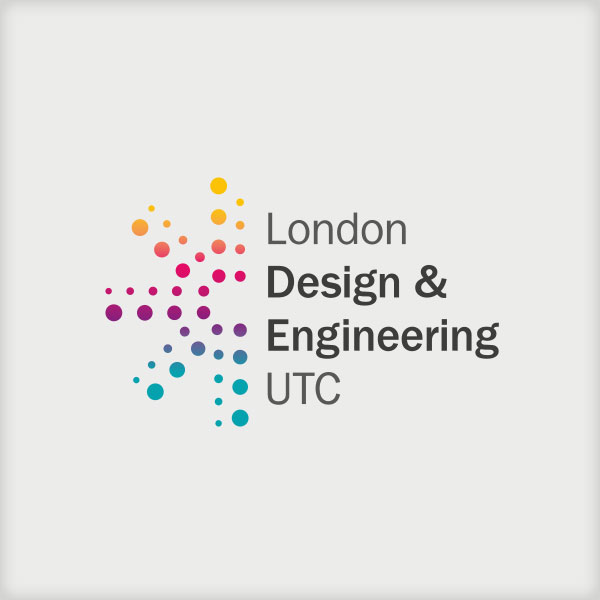 In Introducing, the first poem that I shared at LDE UTC; the opening stanza reads:

'Poetry first began as an ear that could hear
A secret place I could go to
When my brain couldn't articulate the things I was going through.'
My relationship with poetry was birthed out of necessity. I had always had an interest in words and rhymes but it was only when I felt myself backed into an isolated corner that I discovered the value of my creativity. Speak your Pain embodies this opening stanza. As the youngest in my family, my brothers and mother had always supported me but they were suffering too. My mum had lost the man she had vowed to spend her whole life with and my brothers were only on the cusp of manhood yet had no choice but to take on the duty of protection that my dad seemed to have abandoned. I was angry, I was helpless, I was upset and I was guilty that I was upset because I knew it just made things worse. Eventually, bottling up all these emotions in an attempt to mirror the strength I saw in my brothers, became too much. I needed somewhere to 'articulate the things I was going through' and poetry became that 'secret place.' I shared this poem with the year 12 learners at LDE UTC because I wrote that poem when I was their age and, at that time, I wasn't aware of the journey that creative expression had in store for me.
In Introducing, the first poem that I shared at LDE UTC, the third stanza reads:

'Then I realised that my pen wasn't only destined to weep
but it could speak life
as poetry became a place where I could inspire
and speak for voices that had been silenced.'
Once I had written Speak your Pain, I felt a lot better. I felt grateful that I had found a reliable outlet for expression. However, it was only when I decided to share these words with close friends that I discovered the healing power of creativity. Sharing this poem opened doors to conversations with family, friends and strangers that otherwise would never have happened. Perhaps most importantly it opened doors for the reconciliation of my relationship with my father.
In Introducing, the final stanza reads:

'Now my journey through poetry has brought me to LDE
where I seek to provide a space of creativity
And offer a simple message
that the page and the pen is endless
a blank space
waiting to be filled with inspiration
it can take every feeling and articulate it
search and find meaning in the deepest of places
and I'm excited to see where these rhymes could take us.'
Having now been at LDE UTC for a number of months I have been privileged to meet and interact with learners across the college who have passions that provide them with a creative outlet, whether that be through poetry, rap, comic book writing, art or creating with LEGO. These creative outlets are 'blank spaces waiting to be filled with inspiration' that has the power to uncover meaning and help articulate thoughts and feelings that might otherwise never be expressed. Among other exciting roles I have in the college, I hope to facilitate a space where our learner's creativity can flourish and be freely expressed.