Empowered by Poetry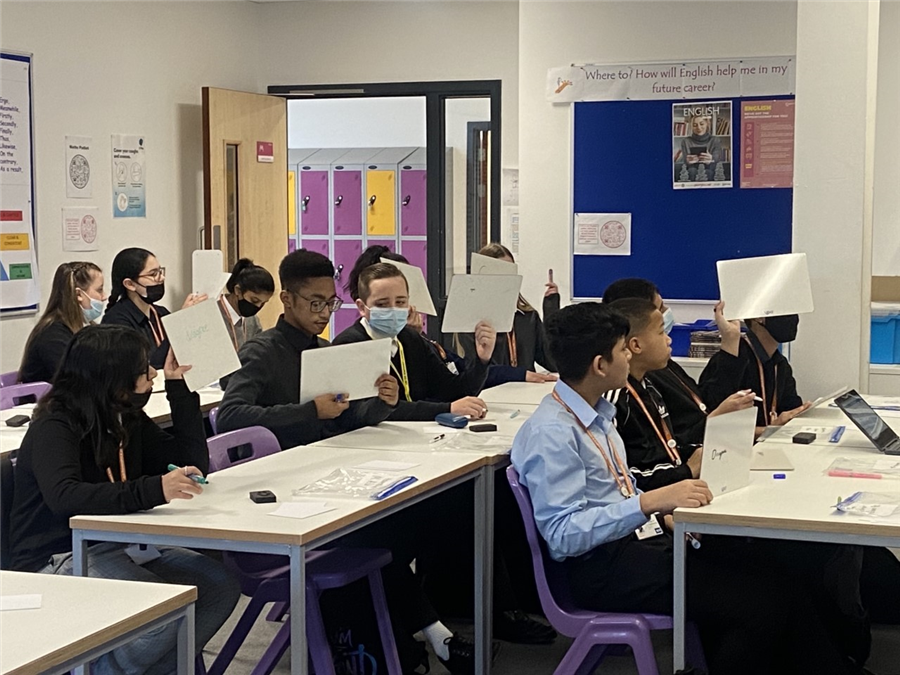 Empowered by Poetry: Reflecting on Year Nine Workshop and Anthology
Lewis Richmond, resident spoken word poet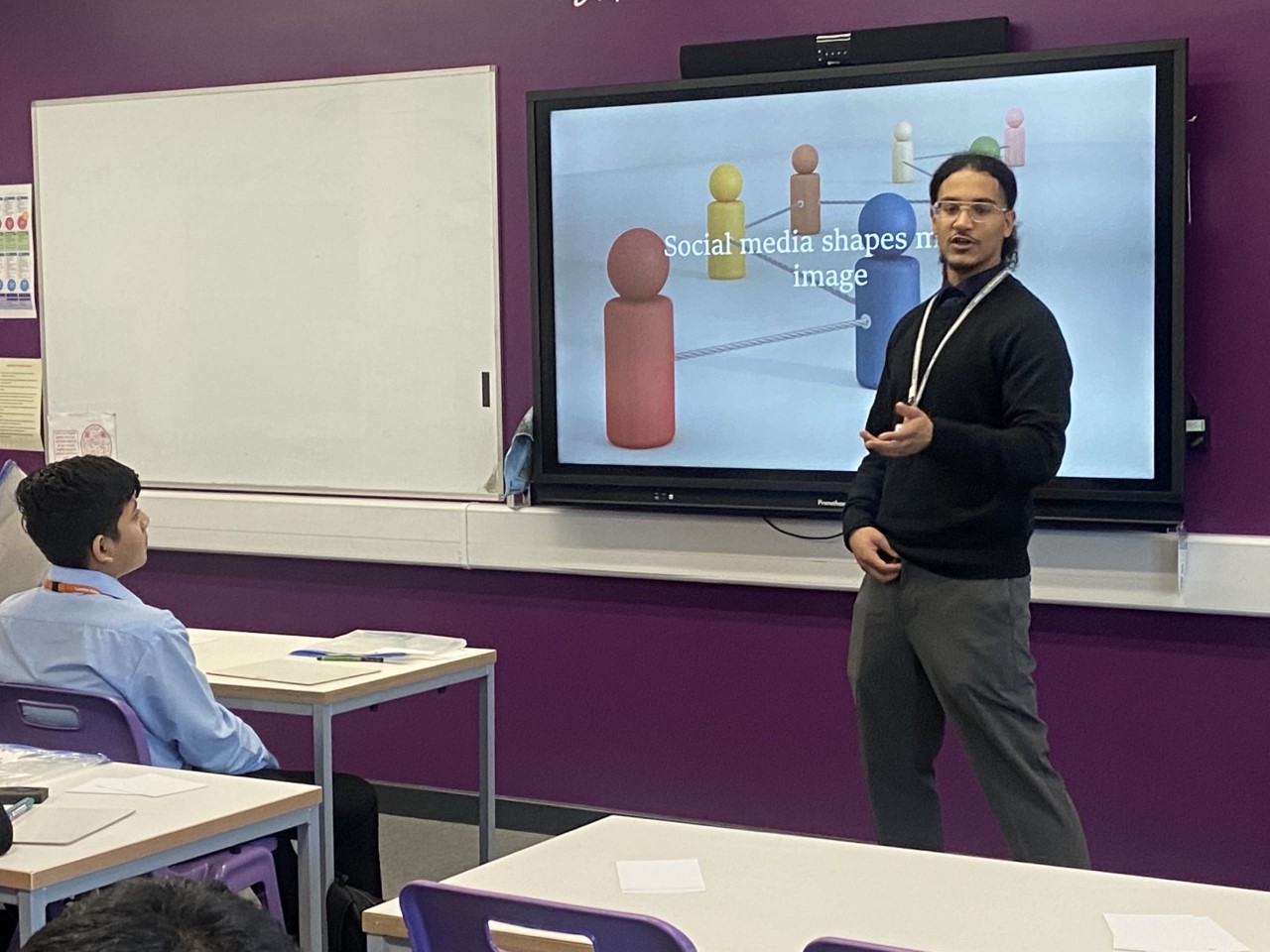 Year nine learners across the college have collaborated to create an amazing poetry anthology on the subject of Empowerment. As well as submitting their poems to be entered into the college anthology, Young Writers UK also ran a poetry competition on the theme of empowerment which learners were encouraged to enter.
Young Writers UK run competitions throughout the academic year for nursery, primary and secondary school students, offering young people across the country the opportunity to express themselves through the written word.
To introduce this competition, I had the privilege of delivering workshops across the year nine classes exploring empowerment through poetry and freewriting exercises. The aim of the workshop was to guide the learners into creating a personal dialogue with themselves through free writing.
'Free writing is a prewriting technique in which a person writes continuously for a set period of time without regard to spelling, grammar, or topic.'
In order to successfully free write, learners were expected to consider everything they wrote during the workshop as even less than a first draft. They were expected to unlearn their writing standards for the hour-long session, and instead consider the pen as simply an extension and reflection of their own thoughts. Given the freedom to express themselves outside the confines of conventional writing practises, learners successfully explored their own opinions, experiences and perspectives in a vernacular which enabled them to comfortably express themselves.
Following the series of workshops, our nine learners submitted a range of thought provoking and emotive poems. As a result, the anthology successfully deconstructs and explores the meaning of empowerment in a nuanced and mature way, with exciting juxtapositions between many concepts such as optimism, realism, success, and failure.
Read the anthology here: https://online.fliphtml5.com/iszbp/onfd/?1648466193710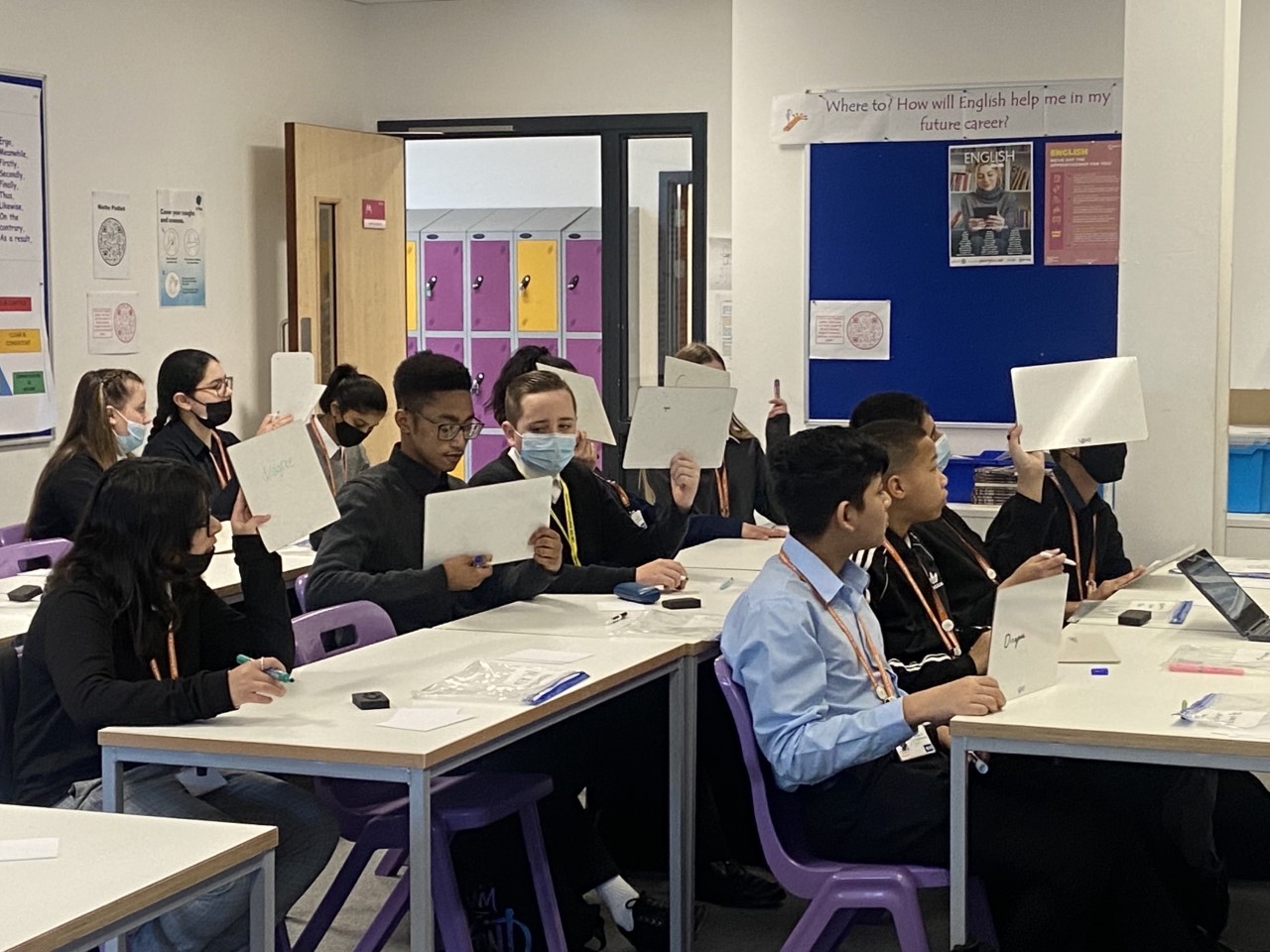 Not only did we produce an amazing anthology, but two of our very own learners were picked to be a part of Young Writers UK's anthology! Out of over 5,000 applicants, Salmaan and Danni were chosen to be included in Young Writer UK's Empowerment Poetry anthology, which will be published in April.
'I wanted to share the message that people should believe in themselves, be confident and take risks. You can't always succeed but in life; you have to take the risks, believe, and learn from your experiences,' Danny, author of winning poem 'To Empower Yourself, First Believe in Yourself'.
'It feels really good be featured in the Young Writers UK anthology. I feel that the message of my poem was important so I am glad that my voice could be heard. I struggle sometimes with peer pressure so I wrote this poem as a message to myself to prove people wrong and live up to my potential,' Salmaan, author of winning poem 'Me against Me'.
Well done to all the year nine learners who took part in the empowered anthology and shared their powerful words through poetry.