Cambridge Here We Come!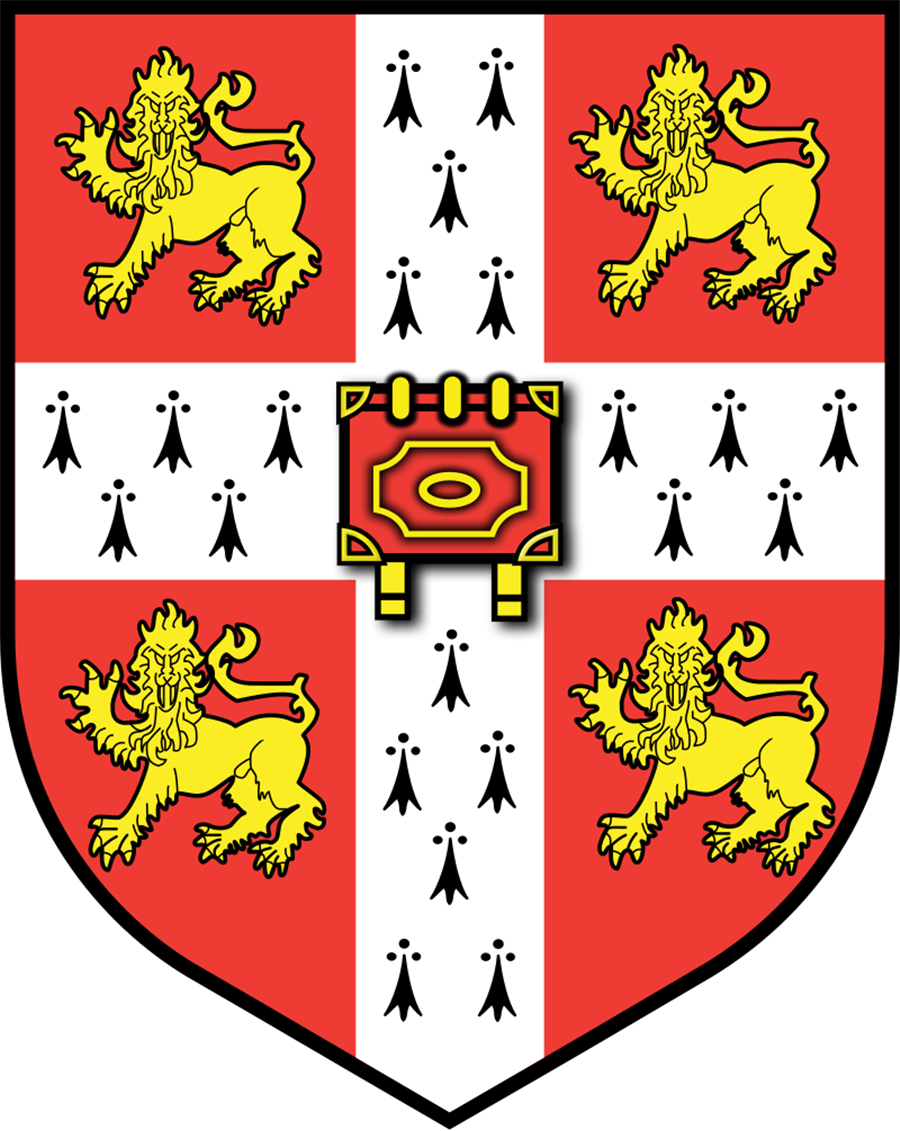 We are delighted that, despite the pressures and barriers caused by the COVID-19 pandemic over this past year, two of our hard-working learners have embraced every opportunity to get themselves noticed, and have achieved for themselves acceptance into degree courses at Cambridge University! Melissa wll be reading Psychology and Antonio will be reading Maths.
Melissa beams, "I'm excited for what is to come. This also reaffirms my belief that hard work pays off. I feel a lot more confident in myself, and in what I can achieve.
"Thinking and planning ahead was crucial in making sure I could stay on top of my school work and extracurricular activities. Taking breaks and being mindful of my mental state has also been crucial to making sure I am able to consistently work at my best capacity, despite the limitations as a result of lockdown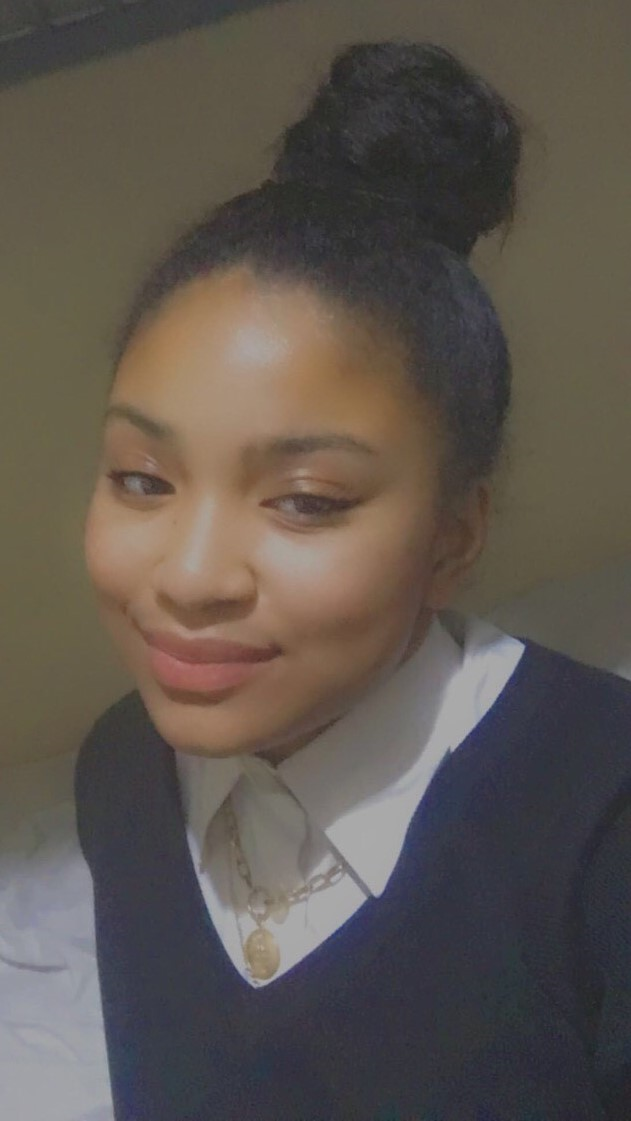 "My friends have been extremely supportive throughout, encouraging me through moments of doubt and helping me get through college in general. The same is true for my subject teachers and head of year, Jonny Morgan, who have always been there: keeping me motivated and constantly pushing me to go beyond and challenging me. I feel extremely fortunate and grateful for the support system and opportunities I've had during my time at LDE UTC, as I can only see nothing but growth within my self as of now, compared to when I first enrolled".
Antonio is equally delighted, and is looking forward to embarking upon his new adventure in autumn.
The pair were also among this year's winners of the Fujitsu Operation Innovation National Championships. This will no doubt have played some part in their being able to speak with confidence and a sparkle in their eye during their interviews with Cambridge, knowing full well that that they already achieved the National Championship prize just a short time before their interviews.
Click here to read more on this story: LDE UTC Fujitsu National Championships Winners
CEO & Principal, Geoffrey Fowler had this to say: "As their Principal, I am delighted that their hard work has paid off, and they've been able to realise their dreams by gaining entrance into Cambridge University. I am proud of them, and I can honestly say I am confident that Melissa and Antonio have a great future ahead of them."