Channel 5 News Interviews Year 13 LDE UTC Learner about Government's A Level Results U-Turn
LDE UTC Learner Theo filmed by Channel 5 News

Channel 5 News came to LDE UTC to interview and film Year 13 Learner Theo, to get his take on the recent upset following the government's U-Turn on A Level results this year.
This promising high-flyer, who was set to achieve high grades across the board, was heartbroken following the government's initial decision to downgrade his results, causing Theo to lose out on his first choice of medical school. Channel 5 asked Theo for his views on the matter.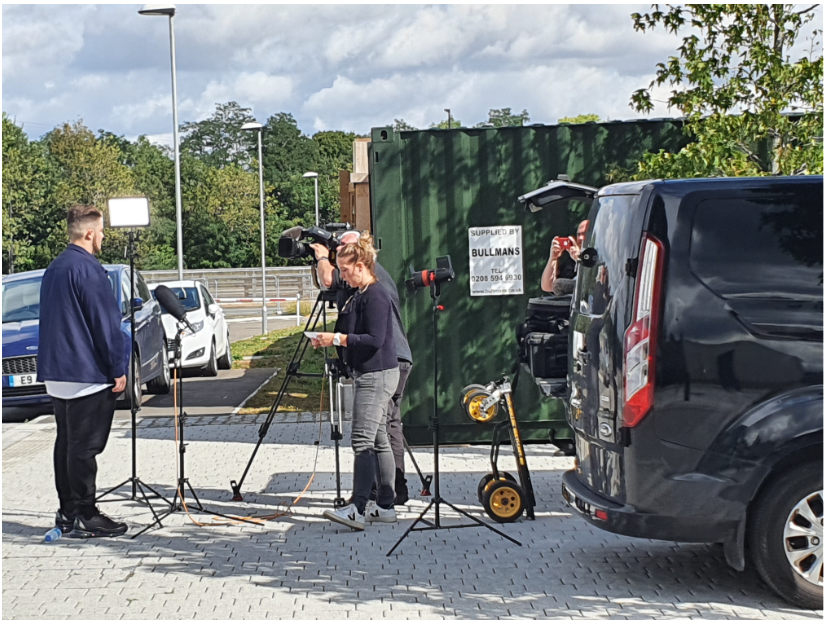 To see the full interview click here
The news article was broadcast on Channel 5 News at 5pm on 18th August 2020.