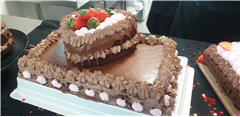 Happy Valentine's Day Everyone
To Everyone with Love. The catering staff at the LDE UTC baked fresh mouthwatering chocolate cakes to celebrate Valentine's Day.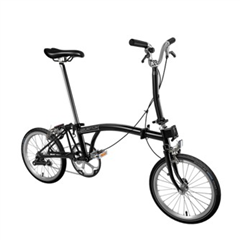 Brompton Bikes are the Business!
Year 11 learners studying Engineering Manufacture, visited Brompton Bicycle Limited's HQ in Greenford, West London.
There are no Global Articles in this date range!