Learners augment the BETT show with Augmentifyit and Promethean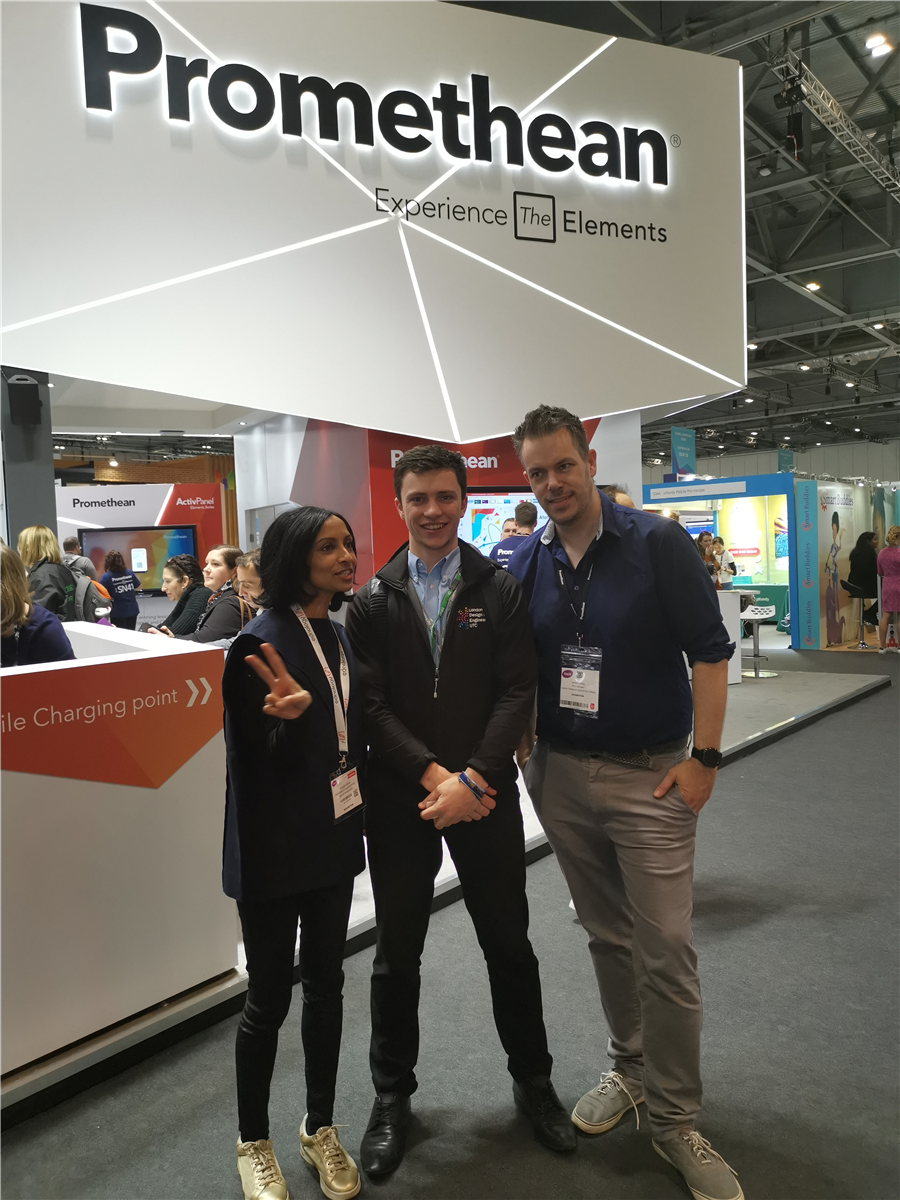 by James Culley, Assistant Principal & Teacher of Digital Media
Our Year 12 and 13 Digital Media learners and teacher James Culley have been busy collaborating with app developer 'Peapodicity' on our amazing award winning app 'Augmentifyit' which is available on the appstores and on Amazon.
Augmentifyit integrates custom 3D models created by our Digital Media learners and facts about the human body and the periodic table researched by our academic students as part of a cross curriluar activity and themed learning project. The results are a real world product and extensive opportunites for the learners involved.
As a part of an ongoing collaboration with Augmentifyit, our current Year 13 learners are working on the next top secret iteration of the app as part of their meaningful emp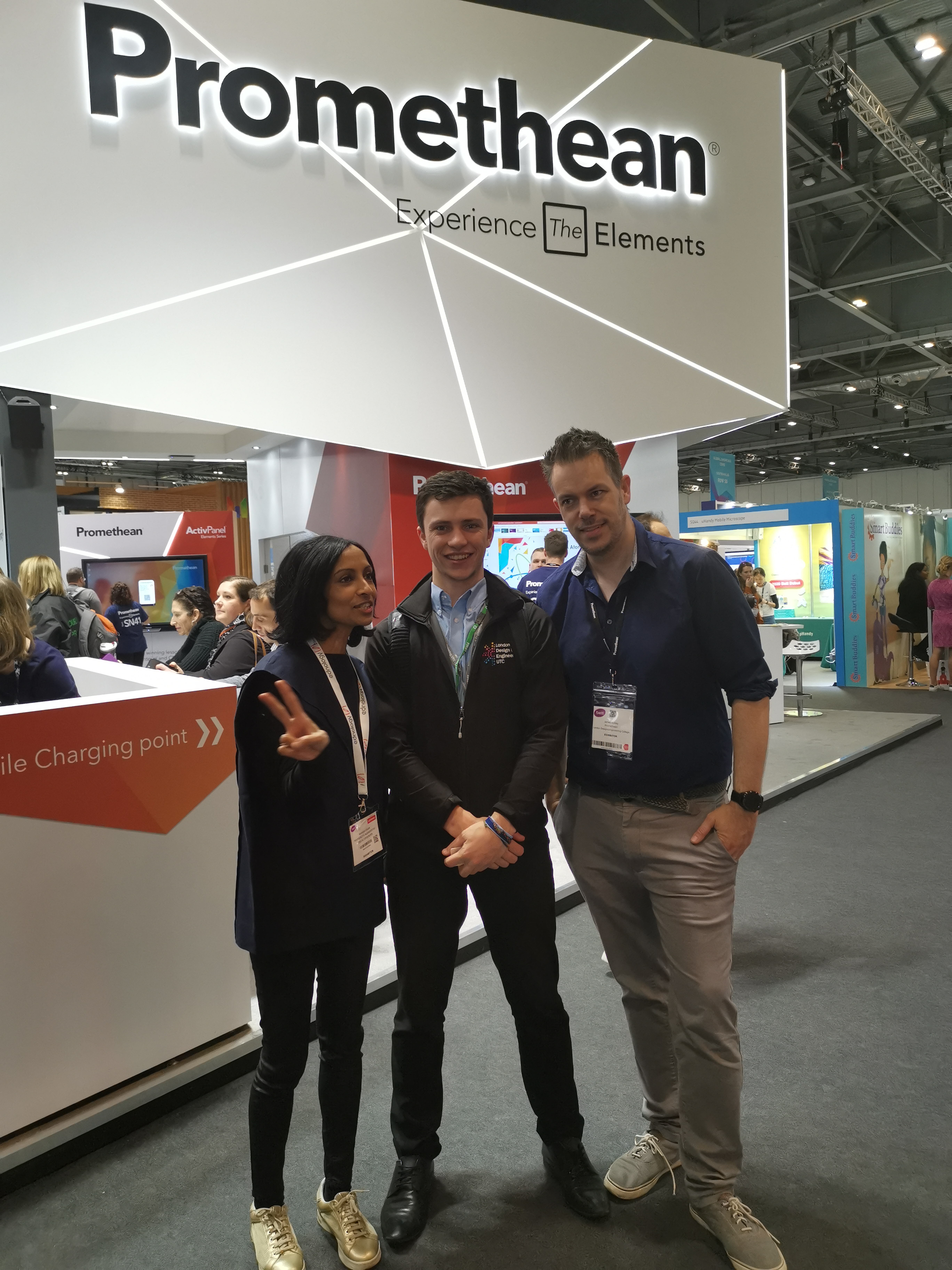 loyer engagement aspect of their Cambridge Technical Digital Media studies.
During our collaboration with Promethean at the BETT show 2020 learners were given the opportunity to demonstrate the app on stage with Augmentifyit's co-founder Ahrani Logan who had this to say: "It was wonderful to see the LDE UTC learners passionately showcasing their AugmentifyIt AR project work recently at BETT2020. Their 3D and research work for AugmentifyIt Elements - The Periodic Table of Me was of high quality, and it was great to hear about their experience of working on a real world project brief in and around their schoolwork and exams.
We are excited to continue working with students and teachers at LDE UTC. A talented group of next generation 3D creatives is emerging from the school and we are delighted to be part of their journey."
Year 12 learner Maria, who had the opportunity to take part in the presentation and is studying 3D modelling said:
"It is brilliant to have the opportunity to be part of something that is on the app store and available online, I am new to 3D modelling but I feel really inspired to learn more and see our product out there!"
We would like to thank Ahrani at Augmentifyit and Promethean for supprting the learners at the event!