Elite Exposure!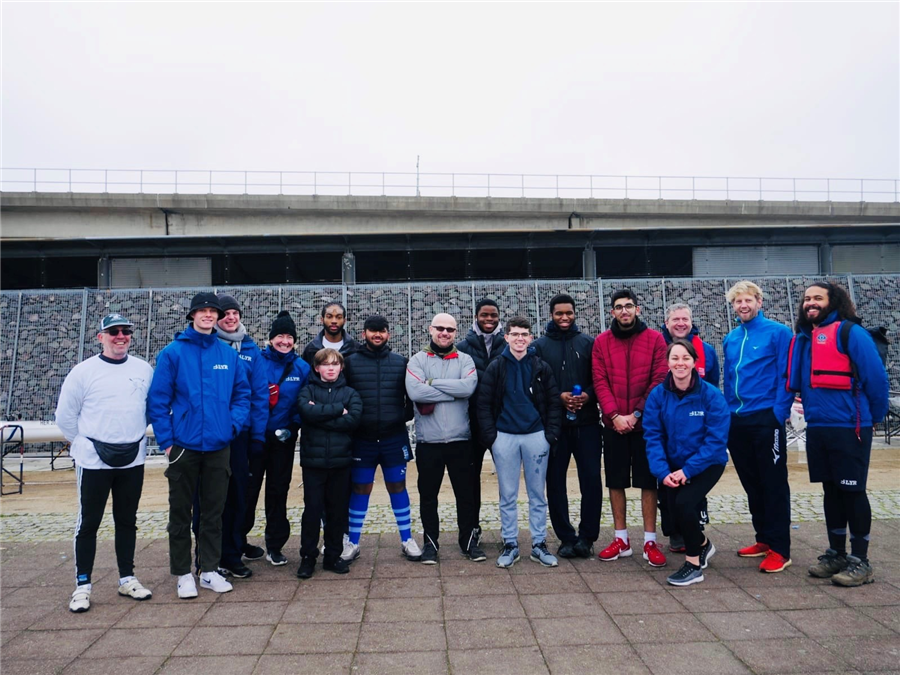 LDE UTC Rowing Club Help Out at CROSSFIT STRENGTH IN DEPTH 2020 Competition
By Jonny Morgan, Head of Year 12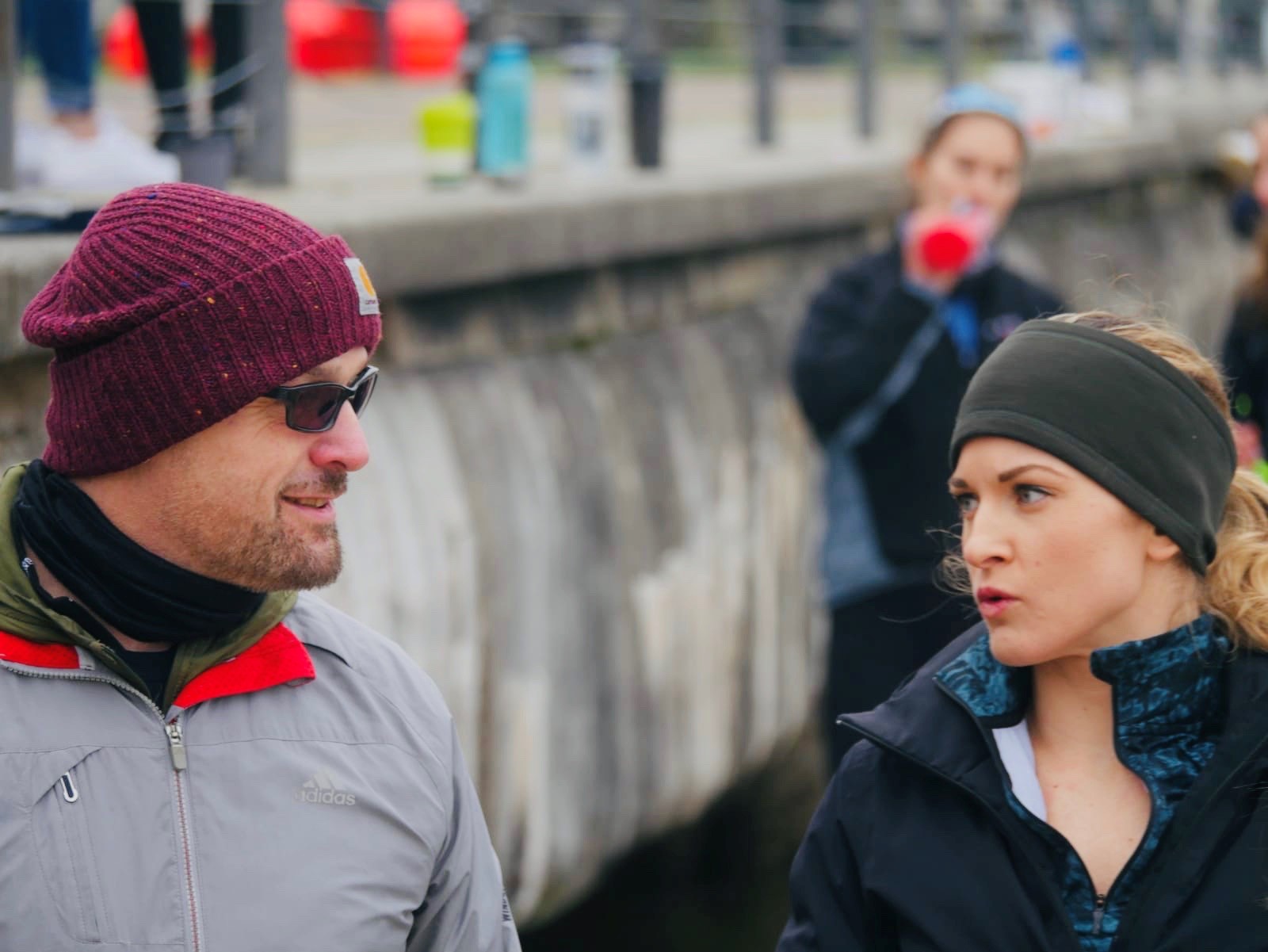 On a cold and misty East London morning on Saturday the 25th of January 2020, an intrepid group of Year 12 LDE UTC Indoor Rowing Club members and their Head of Year, Jonny Morgan, became the support crew for the CrossFit Strength in Depth 2020 competition at the ExCel London Centre.
The learners were proud to have been chosen to play a significant part in an official UK CrossFit sanctioned event, where the winning elite athletes from the male, female and team divisions would then be selected to compete in the Global 2020 Reebok CrossFit Games in Madison, Wisconsin, USA in August.
The College's own Indoor Rowing Club, who are in partnership with London Youth Rowing (LYR) supported the elite male and female rowing event held at Royal Victoria Dock next to the ExCel Centre.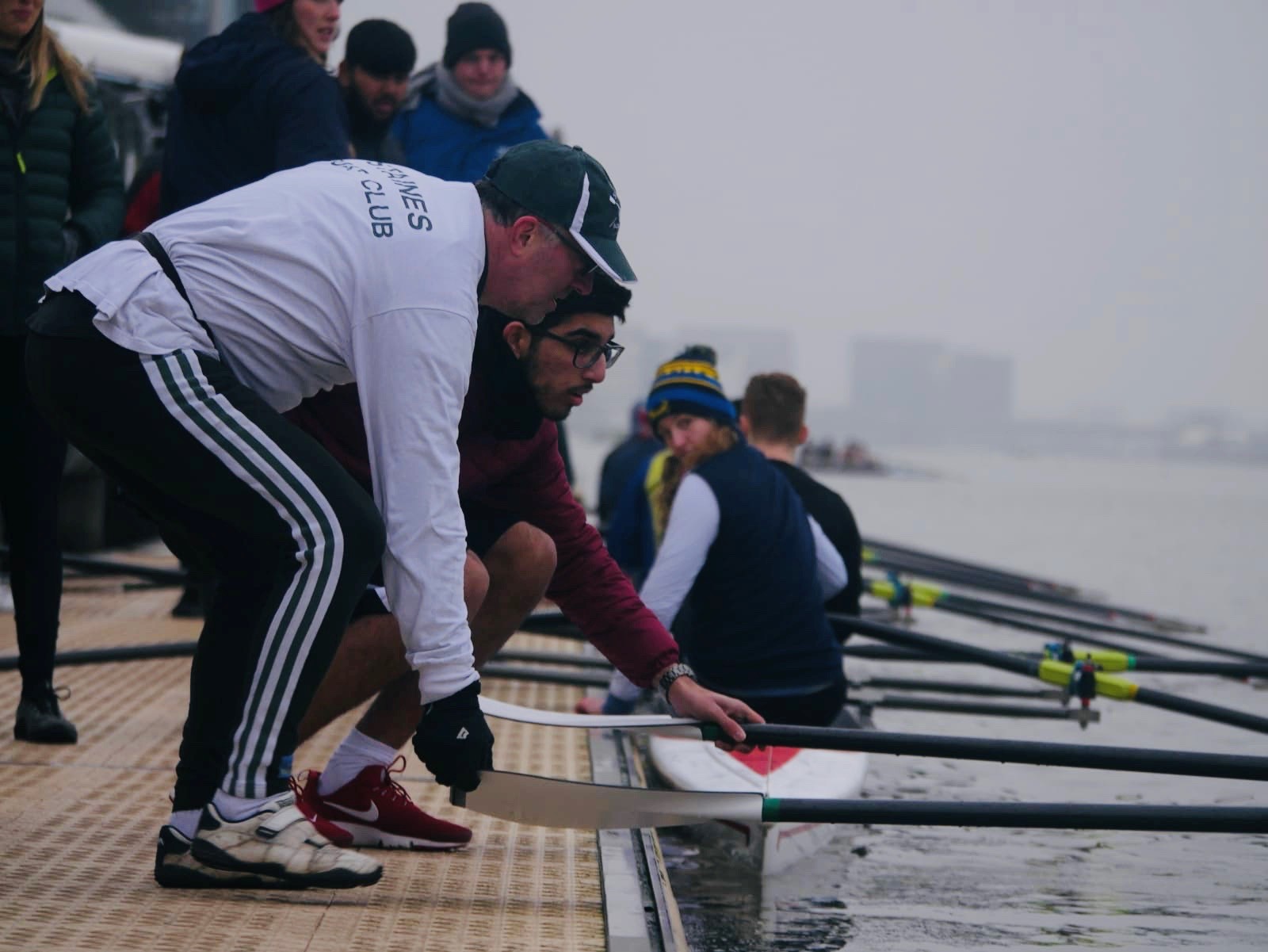 The rowing was the 3rd event of the overall 'CrossFit Strength in Depth' competition, which on the day tested the elite athletes across 500m of water, and then in all areas of fitness over the two days.
The LDE Rowing crew worked diligently from 8:00am and 12:00pm, alongside four times Olympic Gold Medallist, Andrew Triggs Hodge, who is a key figure at Tideway, one of LDE UTC's sponsors.
The LDE Rowers stayed motivated throughout, along with Jonny Morgan and LDE UTC's Digital Technology Facilitator, Joshua Button, despite the cold and damp conditions. They assisted the athletes as they arrived at the rowing pontoon, helping them into allocated rowing boats and setting up their oars prior to the competition.
This was a great opportunity for LDE UTC learners to be part of a major sporting event in London and to meet some of the fittest people on earth. This included the 'Fittest on Earth' and four times CrossFit Games Champion, Matt Fraser from the USA who was paired with Andrew Triggs Hodge.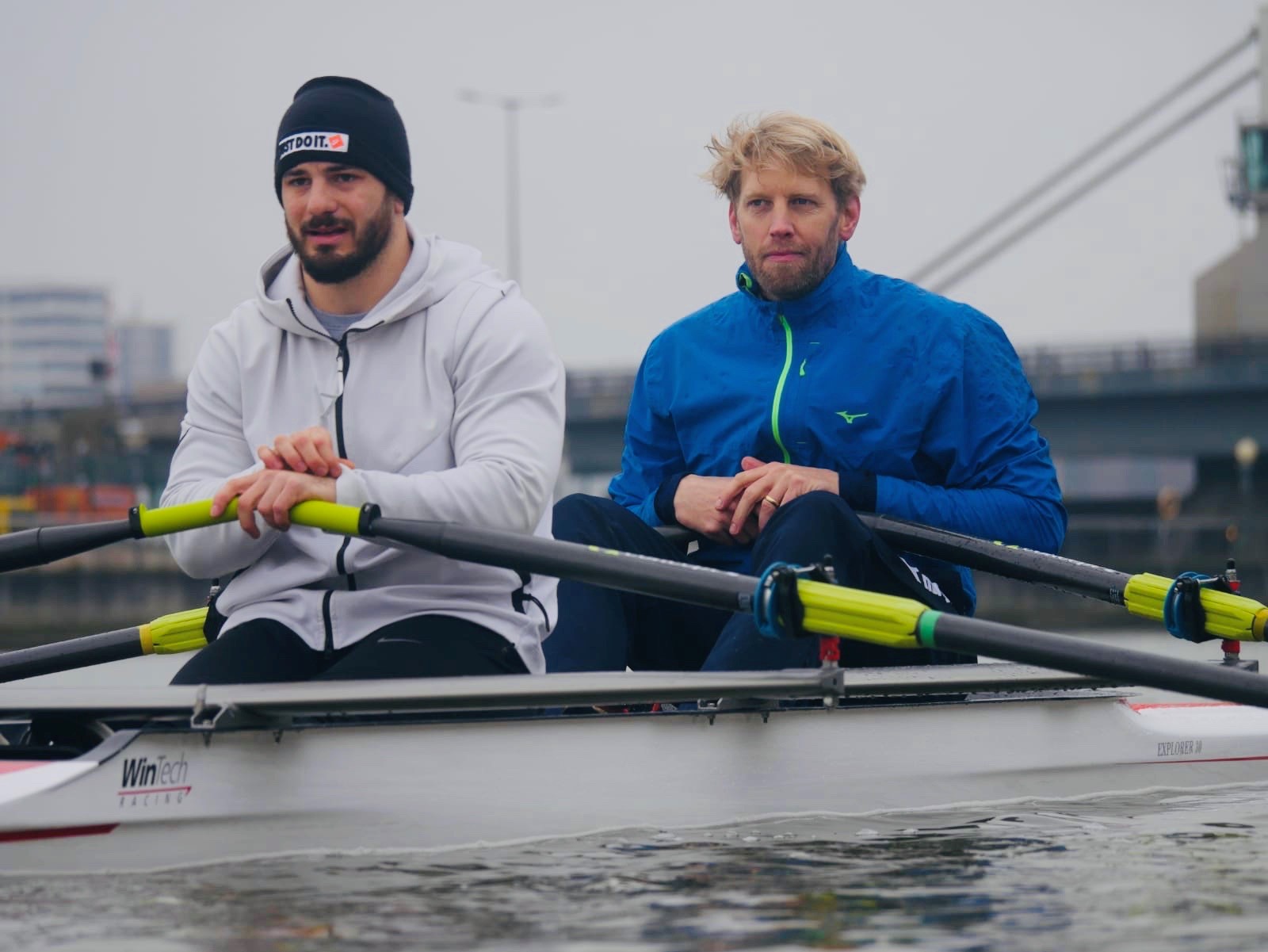 Isobel Turner and other staff at LYR, together with Team GB Rowers, and several CrossFit athletes all complimented the LDE UTC Rowers on their positivity, hardworking attitude, and politeness throughout the event.
On a personal note, I was incredibly proud of each and every one of the young men, who truly represented the college in the best ways possible, making the day a great success for all.
Following this event, the LDE Rowing Club has entered a team into the National Junior Indoor Rowing Championships at the Copper Box on February the 28th and with the support of Team GB coaches and LYR, will be training on the water from March 2020.