LDE UTC Rowers Excel at National Junior Indoor Rowing Club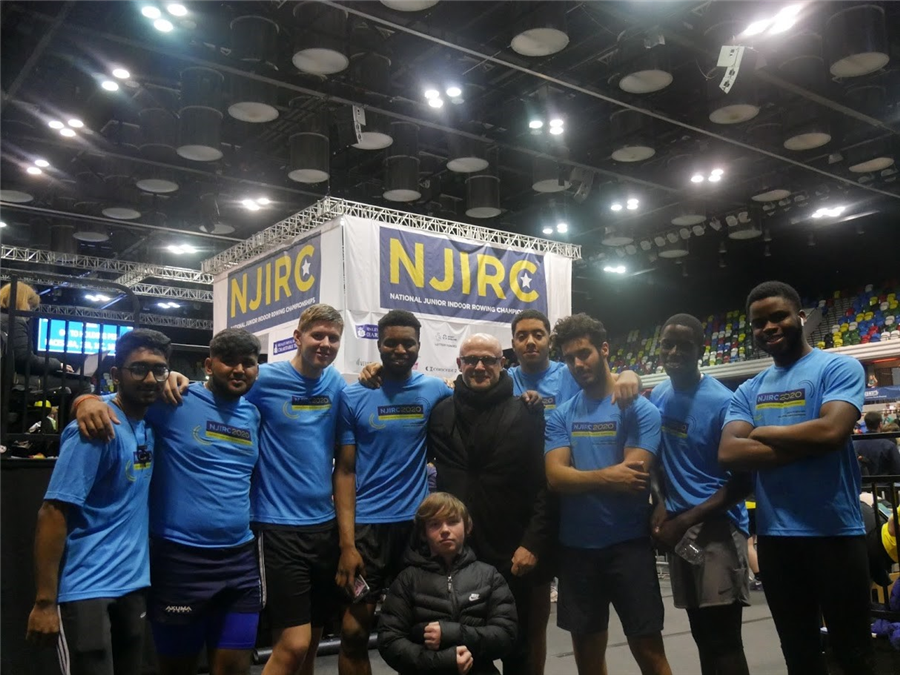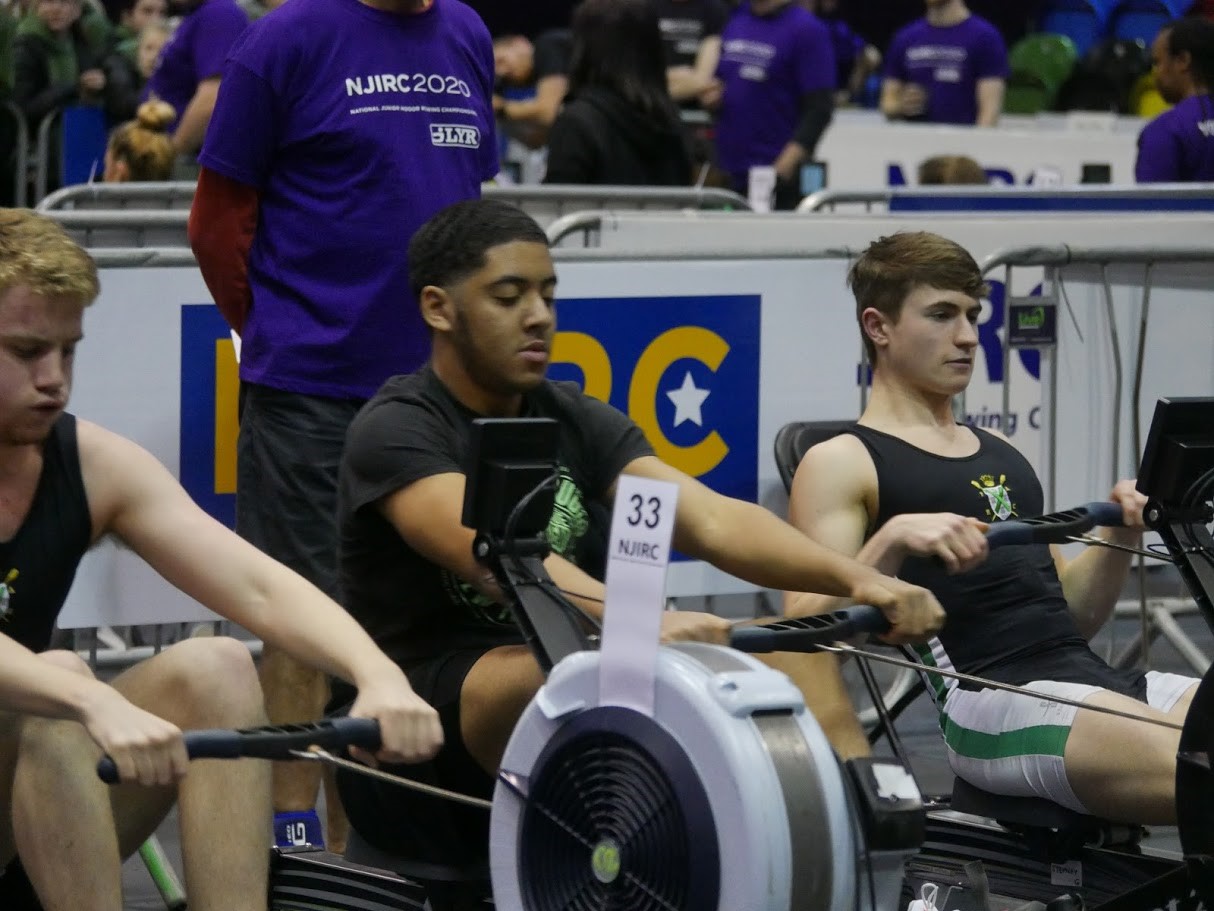 The LDE UTC Rowing Team were joined by almost 2000 young people aged between 11 and 18 to take part in what is seen as the final competition in the Indoor rowing competitive year. The event was organised and run by London Youth Rowing (LYR) together with volunteers from industry sectors, including LDE UTC sponsors Thames Water, Tideway and Costain.
Competitors travelled to row and race from rowing clubs, private and state schools from the North, South, East and West of the United Kingdom together with rowers from 60 London state schools who are part of the Active Row schools programme run by London Youth Rowing (LYR).
The LDE UTC Rowing Team was led by Team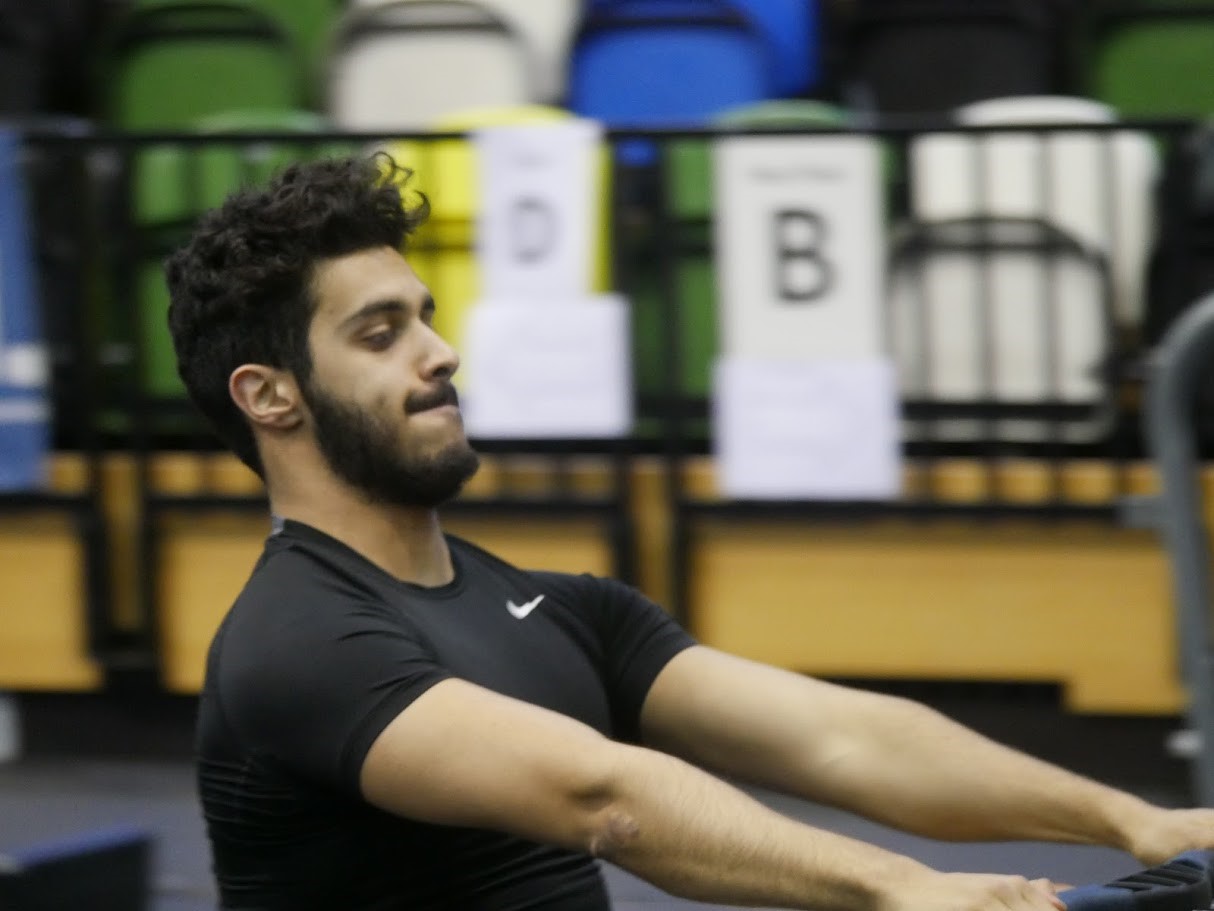 Captain, Tyrone and Vice-Captain, Sohrab and included Alex, Mohammed, Ismail, Anujan, Jamal and Marco with support from Joshua Button and Head of Year 12 and Coach, Jonny Morgan.
Arriving at 8.0am, the LDE UTC Rowing team prepared for their individual races that took place at 10.0am. All of the eight LDE rowers raced over 2000 meters on indoor rowing ergometers against large fields in the respective Year 12 and 13 age categories. LDE UTC Rower Ismail finished an amazing 8th in 7mins 20.9seconds with Team mate Sohrab seconds behind him in 9th in 7mins 24.6 seconds.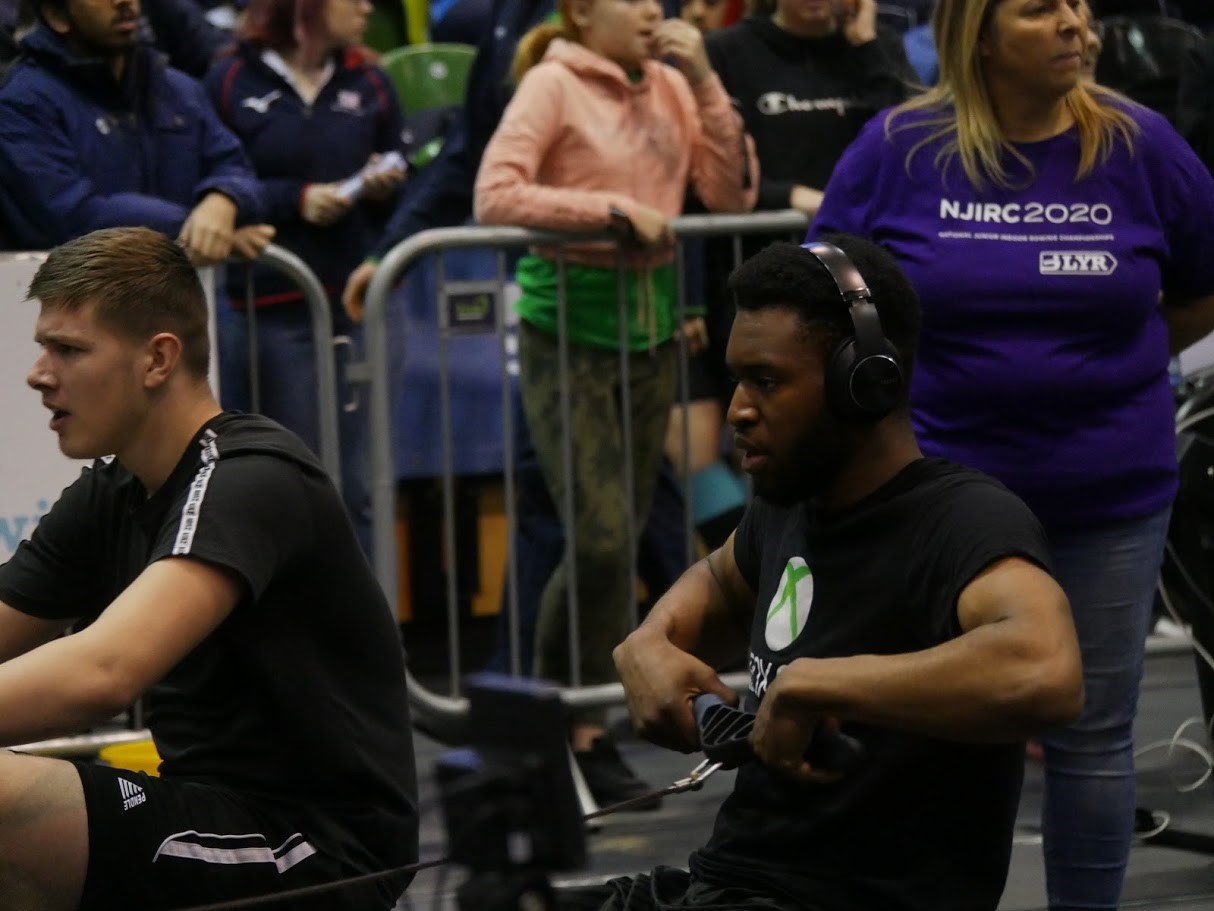 Following on from their individual races and after a few hours of recovery, the LDE UTC Rowers competed as a team in the Boys' relay against some very strong and experienced Rowing teams.
The relay was a timed event with each team trying to row the maximum number of meters in 16 minutes 19 seconds, the current time for the Oxford/Cambridge Boat race.
The outstanding leadership and team management of Tyrone and Sohrab was something to behold with a plan in place, which they kept to throughout the race.The intrepid young men from LDE UTC pushed themselves above and beyond what they and their rivals believed what was possible and recorded a total of 5206 meters, finishing a very close 9th overall, with only 100 meters seperating them from 6th place.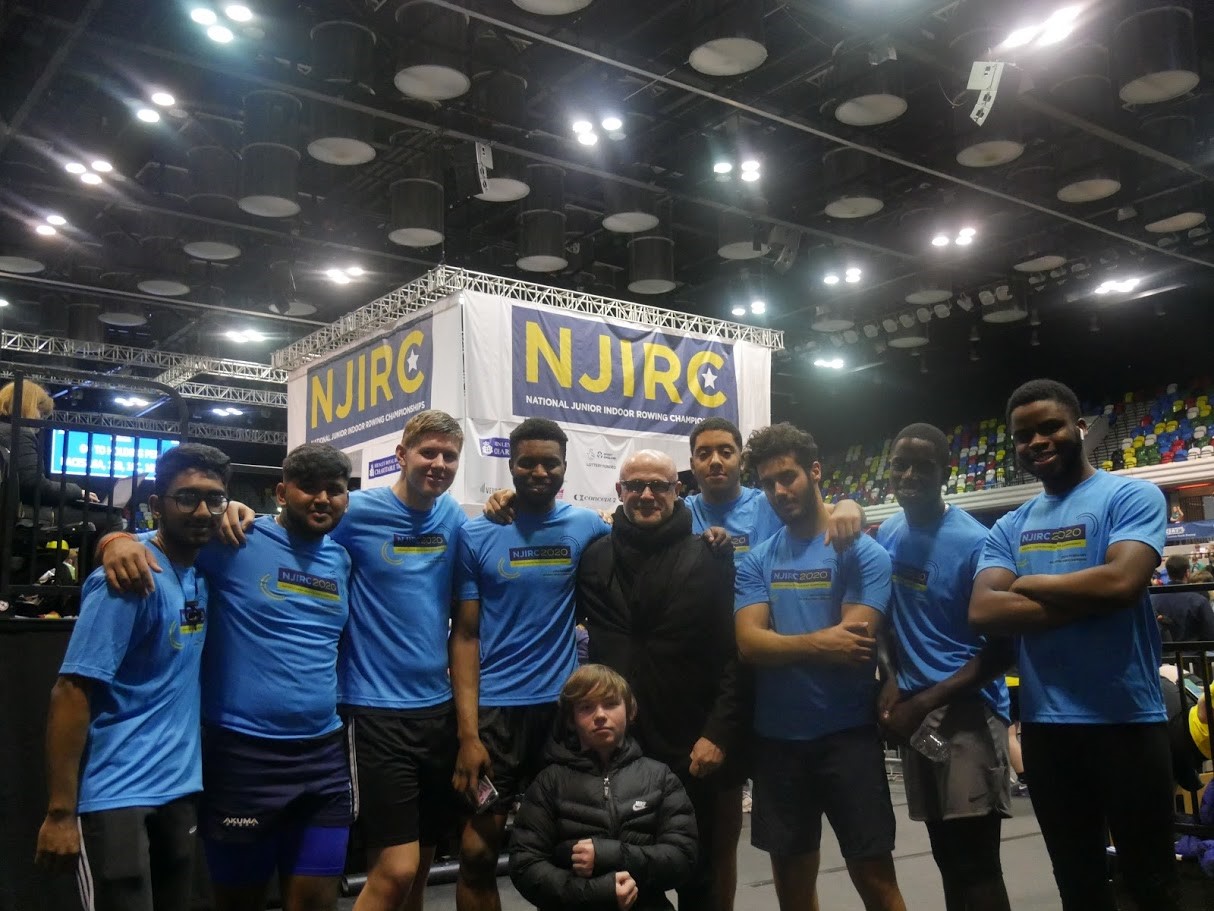 What is even more incredible is that all of the teams that finished above the LDE UTC team were highly experienced rowers from either Rowing clubs or Private schools with years of training. This is truly inspiring when you consider that the boys from LDE UTC only trained for three months and had never raced as team before.
Leading on from this performance the aim is to now get on the water and compete as a 4 and 8 in a Rowing regatta, leading by example, and to further establish the sport of rowing at LDE UTC in the months and years to come.