Happy Valentine's Day Everyone
To Everyone with Love!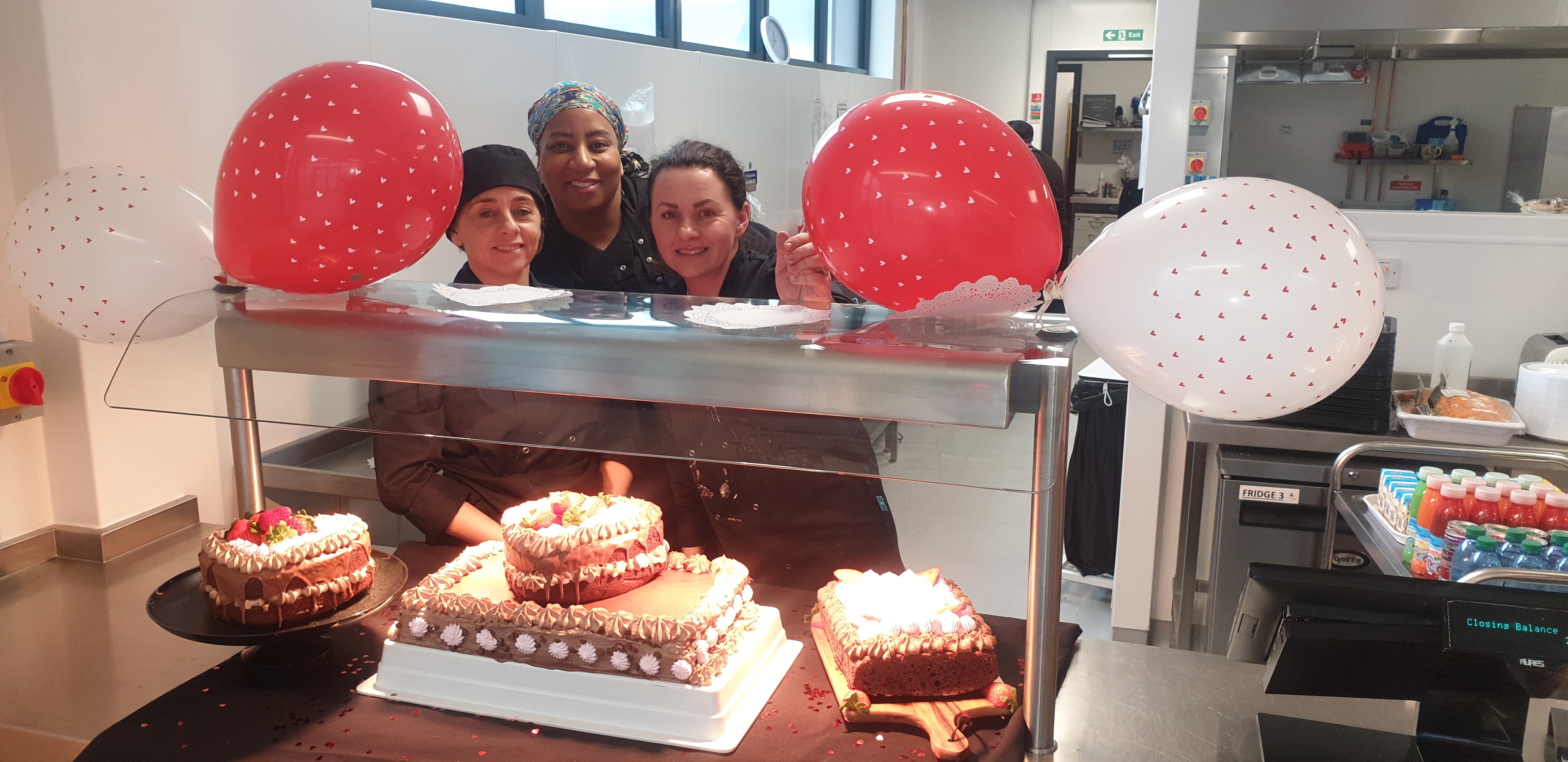 The wonderful and hardworking catering staff at the LDE UTC, delighted learners and staff with a magnificent array of freshly baked chocolate cakes to celebrate Valentine's Day.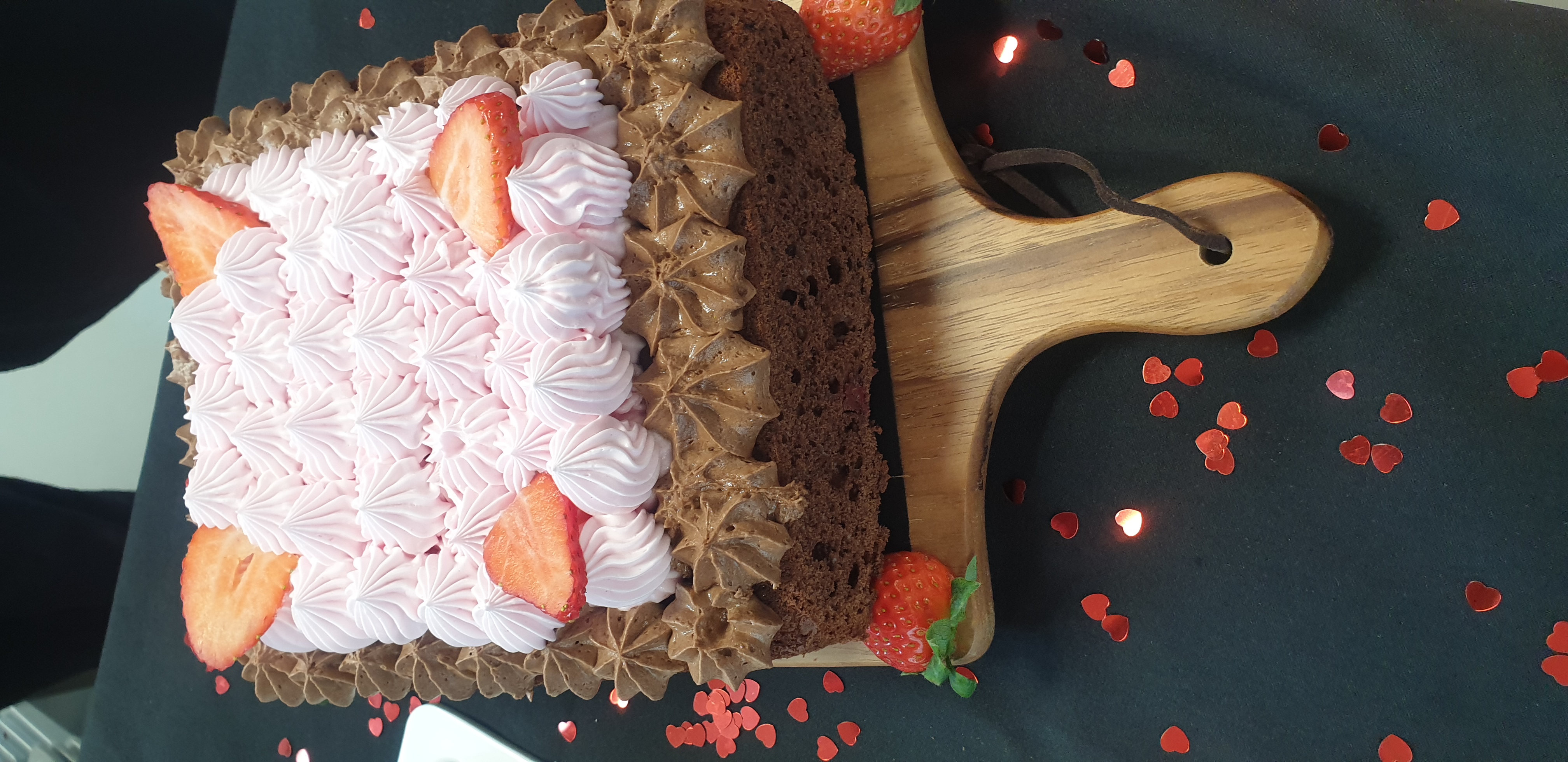 Multi-award winning chef Dana and her dedicated team spent the morning crafting these delicious cakes, which took over two and a half hours to make.
One learner in Year 9 said "it was the best cake that he had ever tasted!"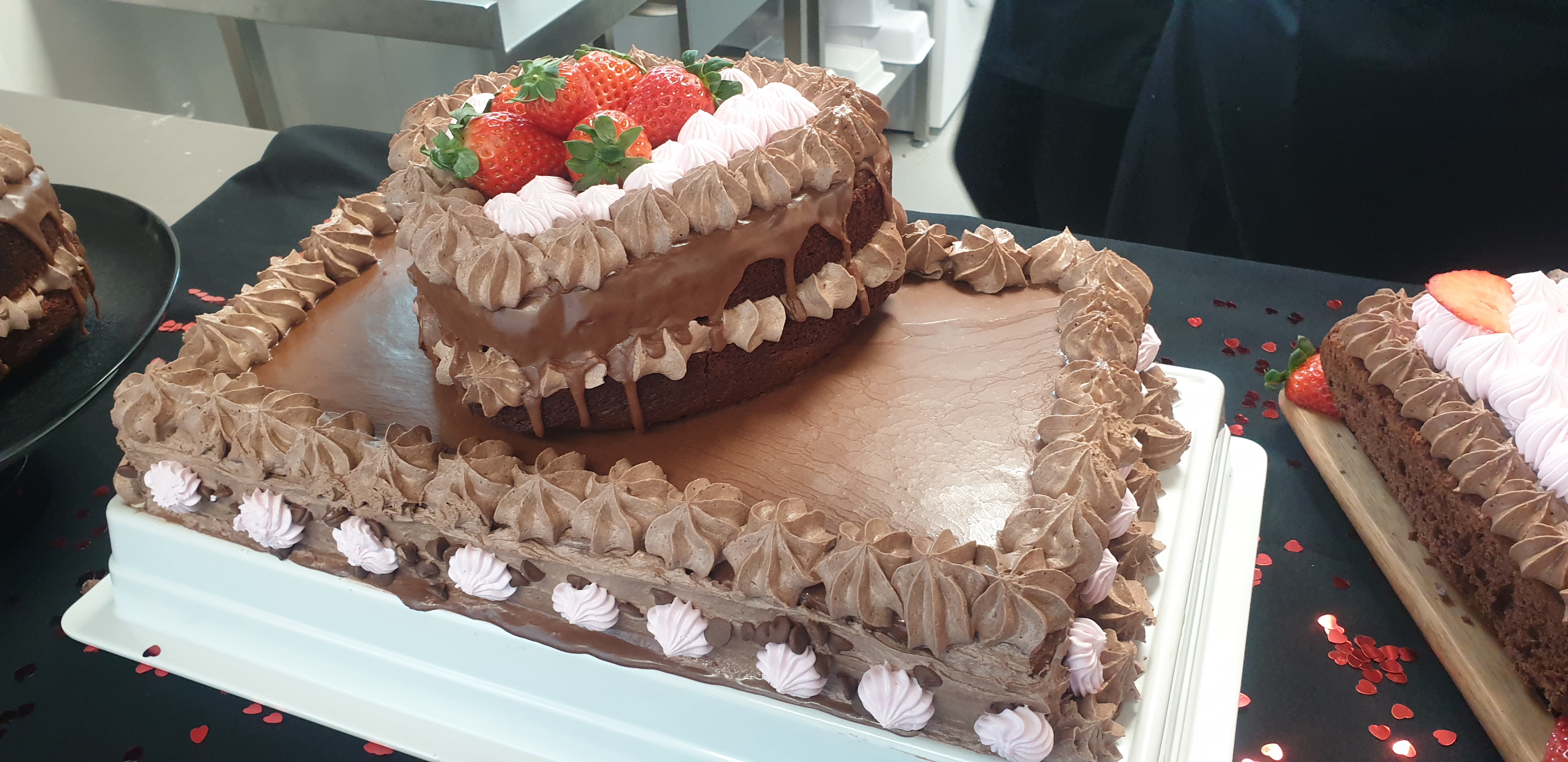 The catering staff also decorated the Dockside Restaurant, filling it with heart-covered red and white balloons for the occasion. "We always try to celebrate special occasions, and think of our learners in whatever we do. A lot of effort went into making it all work!" said kitchen staff member, Amandeep.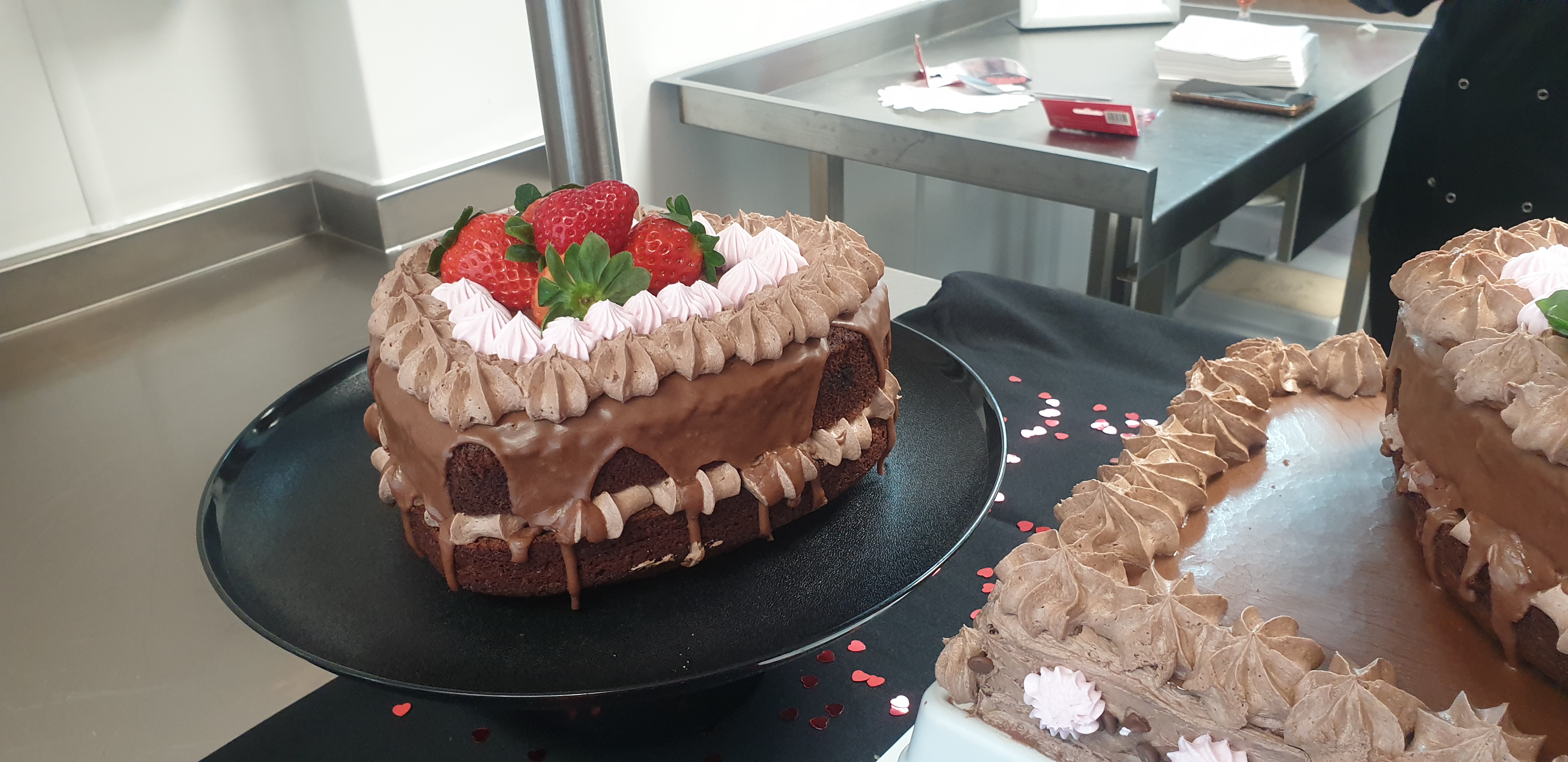 Beautifully presented and well-received, from a team who always go the extra mile, these chocolate delights went down a treat with everyone!